Australia buying Tomahawk cruise missiles

The US State Department has made a determination approving a possible Foreign Military Sale to the Government of Australia of Tomahawk cruise missile.
FILE PHOTO: Tomahawk Block IV cruise missile during a flight test in 2002. US Navy photo.
Speaking on radio this morning, Australia's Minister for Defence Industry Pat Conroy said this was part of the government's agenda to give the ADF the best possible capability, to give it greater ability to provide lon- range strike and keep any potential adversary at bay – a critical deterrence factor.
"We want the best possible capability for the Australian Defence Force which includes the ability to strike opponents as far away as possible from the Australian mainland," Minister Conroy said.

Video courtesy US Military News YouTube channel

"Cruise missiles are a critical part of that.
"This is associated with equipping the Hobart-class air warfare destroyers with long range strike, to really give them a greater firepower and greater ability to keep potential adversaries at bay.
"[This] potential acquisition of up to 220 Tomahawk cruise missiles is to equip the Hobart-class air warfare destroyers."
Australia has requested to buy up to 200 Tomahawk Block V and up to 20 Tomahawk Block IV rounds.
Also included is support for all three segments of Australia's Tomahawk Weapon System (TWS) to include the All Up Round (AUR), the Tactical Tomahawk Weapon Control System (TTWCS) and the Theater Mission Planning Center (TMPC).
The support consists of unscheduled missile maintenance, spares, procurement, training, in-service support, software, hardware, communication equipment, operational flight test, engineering and technical expertise to maintain the capability.
Total estimated cost of this acquisition is US$895 million, with each Tomahawk missile valued at about US$1.9million each.
Tomahawk weigh in at about 1.6 tonnes, with a 450kg high-explosive warhead.
With a small jet engine and wings, a Tomahawk can cruise for more than 1500km at about 900km/h at 30m to 50m above ground or water.
They can be launched vertically or from torpedo tubes by ships or submarines.
The US State Department said this proposed sale would improve Australia's capability to interoperate with US maritime forces and other allied forces as well as its ability to contribute to missions of mutual interest.
By deploying the Tomahawk Weapon System, Australia will contribute to global readiness and enhance the capability of US Forces operating alongside them globally.
Australia will use the enhanced capability as a deterrent to regional threats and to strengthen its homeland defence.
The prime US contractor will be Raytheon Missiles and Defense, in Tucson, Arizona.
.

.

---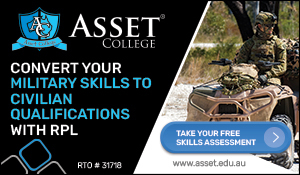 ...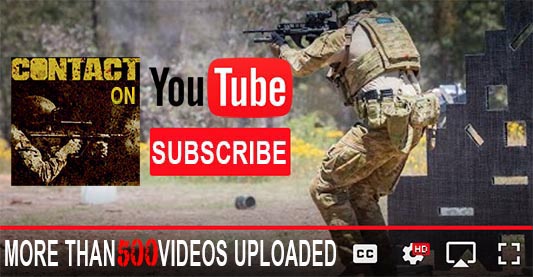 ---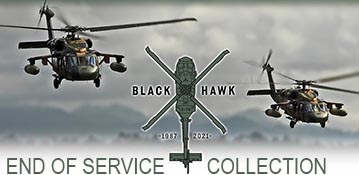 ...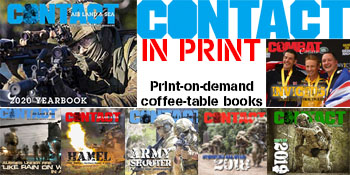 ---
.
.
1313 Total Views
6 Views Today