Big changes to Wings Over Illawarra under new management
Share the post "Big changes to Wings Over Illawarra under new management"

AMDA Foundation Limited – the organiser of the Australian International Airshow at Avalon, Victoria – will become the new operator of the Wings Over Illawarra Airshow from 2024, after signing a 10-year licence agreement with Shellharbour City Council.
FILE PHOTO: The Roulettes at Wings Over Illawarra 2016. Photo by Brian Hartigan.
The air show will remain at Shellharbour Airport south of Wollongong, NSW – but will undergo a name change, be reduced to biennial and increased to a three-day event.
Next year's Airshows Downunder Shellharbour will be conducted from 1 to 3 March 2024, then every even-numbered year in rotation with Avalon in the odd-numbered years.
In keeping with its mission to promote Australian aviation and industry, AMDA will expand the event for the general public and develop greater industry involvement.

AMDA Foundation CEO Justin Giddings said Wings Over Illawarra had built an excellent reputation as an event for the general aviation and light sport aviation communities in Australia.
"It has an exciting airshow covering the breadth of vintage, warbird and modern aviation and a highly regarded careers and skills day to help attract the next generation," Mr Giddings said.
"It also provides an important means of promoting general aviation to the general public.
"AMDA Foundation intends to build on that and create an event that promotes the Australian general aviation industry, while providing an exciting airshow for all the family."
Wings Over Illawarra founder Mark Bright said AMDA Foundation's resources and expertise would help the event achieve his original vision.
"Wings Over Illawarra was created to give the general public a great airshow and help promote affordable recreational aviation in Australia," Mr Bright said.
"AMDA Foundation's great experience and resources will take the airshow to the next level.
"Their experience in operating major events such as the Australian International Airshow will help the airshow grow and increase its ability to promote aviation in Australia."
Shellharbour City Council CEO Mike Archer said the council was thrilled to partner with AMDA.
"AMDA's expertise and experience in the aviation industry will help transform the city's airshow into a nationally and internationally significant aviation event," Mr Archer said.
"This is an exciting opportunity to bring even more people to Shellharbour City, further cementing our local government area as a top tourism destination."
AMDA Foundation acknowledges the support and commitment of Destination New South Wales in development and promotion of Airshows Downunder Shellharbour.
AMDA Foundation Limited is an Australian not-for-profit corporation established to promote the development of aviation and Australia's industrial, manufacturing and information/communications technology resources in the fields of aviation, aerospace, maritime, defence and security.
AMDA Foundation also operates…
.

.
.

.

---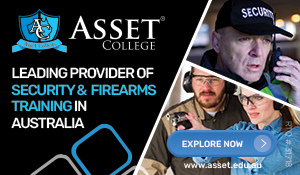 ...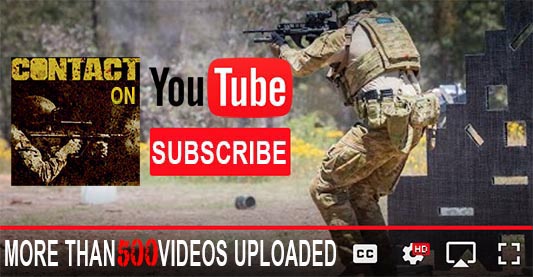 ---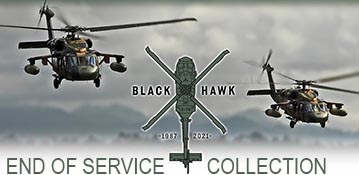 ...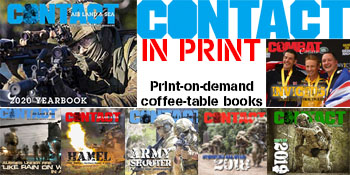 ---
.
.
Share the post "Big changes to Wings Over Illawarra under new management"
3187 Total Views
2 Views Today