Conspicuous Service Cross for Corporal Kelly

Volunteering with his local fire brigade during Black Saturday and RAAF employment testing opened Joe Kelly's eyes to making a career of helping people.
CAPTION: Corporal Joe Kelly receives his Conspicuous Service Cross from Governor of New South Wales, Margaret Beazley. Story and photo by Flight Lieutenant Julia Ravell.
In 2022, he was awarded the Conspicuous Service Cross for significantly enhancing Defence capabilities by equipping all Australian Defence Force aviation technicians with tow motor competence during their initial employment training.
Back in 2009, though, Joe Kelly had been a typical 19-year-old described by Toolangi Country Fire Brigade's fire captain as a junior member whose lessons in hose rolling, equipment testing and knot tying were always accompanied by "a bit of lip".
In February of that year, the Mount Lilydale Mercy College Secondary School graduate was called to help Dixons Creek residents evacuate their homes – many leaving for what would be the last time.

As he and other Toolangi volunteers were heading back to the fire station, they got caught in a flashover and had to shelter on the highway in the back of their truck.
"I remember holding up my blanket with my smoke mask on and feeling strangely calm, more worried that the families of the two volunteers next to me had decided to defend their homes that were only around 500 metres away and that we couldn't do anything to help them because we just couldn't get through," Corporal Kelly said.
"The fire captain commented to my older brother Joshua later that although I'd always been a wise guy, he'd been able to count on me when the pressure was on."
Joe Kelly was attracted to the structure offered by Defence service, but it was in completing Royal Australian Air Force employment testing that he discovered his potential for tasks that engaged his skills and imagination.
"When I got to avionics-technician training at the School of Technical Training and my study average went up to 93 per cent, I knew I was in the right place," Corporal Kelly said.
"I really enjoyed my training. It was interesting and challenging."
After graduating from Initial Employment Training in 2011, three months training at Joint Base Lewis-McChord, the home of the United States Air Force's 62nd Airlift Wing, was a revelation.
"It was a totally different culture I never expected I'd experience," he said.
"When I got back to 36 Squadron, our delivery missions took me back to the US, but also to Canada, Alaska, the UK, all throughout Asia and the Middle East, and everywhere in Australia.
"I even went down to Antarctica," Corporal Kelly said.
After only two postings, Corporal Kelly's RAAF career is already distinguished.
His advice to new Royal Australian Air Force recruits is to open their minds to opportunities to grow as a person and learn.
"Regardless of what you think you know, everything you experience in the Air Force is an opportunity to learn something new," he said.
* The above report originally contained zero references to "Royal Australian" or RAAF  – an 'error' corrected by CONTACT. See here why we think this matters.
.

.

---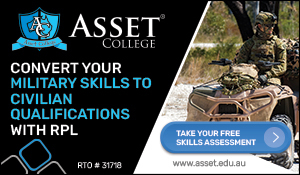 ...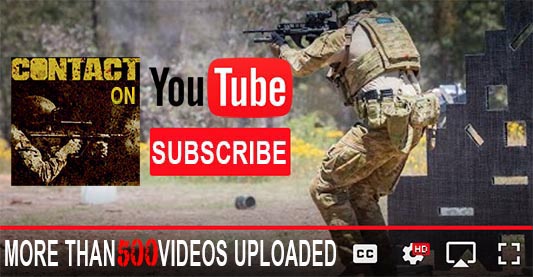 ---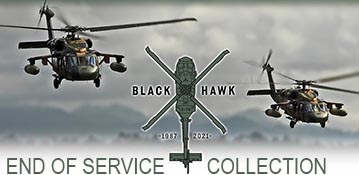 ...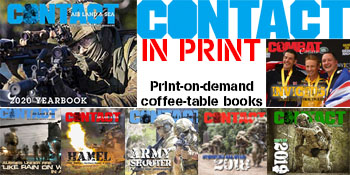 ---
.
.
5554 Total Views
2 Views Today