Royal Australian Navy recruiting for Space Command
Share the post "Royal Australian Navy recruiting for Space Command"

While it heavily relies on satellites, Navy has the smallest representation within Defence Space Command.
CAPTION: Lieutenant Commander Benjamin Piggott from Defence Space Command talking with other ADF team members on Exercise Global Sentinel 22 in California. Story by Corporal Michael Rogers.
Of about 200 personnel in the command, only three are Navy.
Lieutenant Commander Benjamin Piggott is one of those people. He is posted as the staff officer for a protected satellite communications project, and says the command needs more Navy people to help meet Navy's unique space needs.
"Submarines and ships operate a long way from home for a long time. We need satellite communications, GPS and space-based ISR to do our jobs properly and maximise our resilience and lethality," he said.

"We only get out what we put in, and what Navy can bring to Space Command is the unique understanding of those requirements."
Lieutenant Commander Piggott completed a masters in Space Operations when he was a submariner, and his determination to work in the space domain led to postings in Navy HQ as staff officer for Space Policy, then Deputy Director for Space.
This year Space Command is working to track all space expertise in Defence and form career paths for people looking to work there.
"We need people who are creative, open-minded and want a new and interesting challenge," Lieutenant Commander Piggott said.
In July last year, Defence sent a team of six from Space Command to Vandenberg Space Force Base in California to participate in Exercise Global Sentinel.
It was an international space operations exercise led by the United States Space Force, designed to strengthen international partnerships, improve operational collaboration and promote responsible behaviour in the Space Domain.
Australia partnered with New Zealand and South Korea to form an Indo-Pacific Regional Space Operation Centre to analyse space events like anti-satellite weapon launches, on-orbit satellite interceptions and satellite re-entries.
CAPTION: Members of the Defence Space Command with members from multiple countries at Vandenberg Space Force Base.
The team was led by Lieutenant Commander Piggott, who said being able to experiment with different command and control models and work with experts from other countries led to good outcomes.
"The Koreans had some really strong analysts, who were amazing on their software, and we had one who was excellent on different software, so cross-pollinating the teams meant we could spread our expertise around," he said.
"We ended up having twice as much capacity as the other centres just because we re-organised ourselves."
Developing the space workforce, not only in Navy but all of Defence, is a priority for Space Command.
"Navy's under a lot of workforce pressure, but we need to contribute to Space Command to make sure it has the maritime expertise to support the joint force," Lieutenant Commander Piggott said.
"The exact pace and scope of the command's growth over the next few years isn't certain yet, but it will definitely grow and create opportunities for people who are interested in the space domain."
Anyone interested in working at Space Command should talk to their career manager and seek out professional development, like the Space Fundamentals Course.
CAPTION: Members of the Defence Space Command in front of launch pads at Vandenberg Space Force Base, California. From left, Sergeant Alex Jordan, Lieutenant Commander Ben Piggott, Corporal Jae Flannery, Sergeant Ryan Hoy, Flight Lieutenant Jacob Cikorski, Squadron Leader Vince Clancy, Wing Commander Richard Harrison.
.

.
.

.

---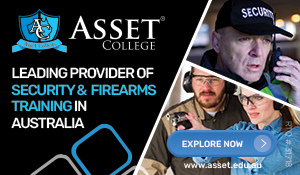 ...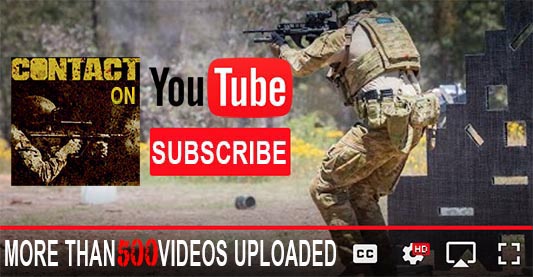 ---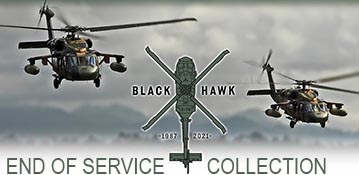 ...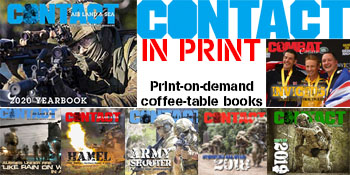 ---
.
.
Share the post "Royal Australian Navy recruiting for Space Command"
3308 Total Views
4 Views Today