Memoirs of an Infantry RSM

In 1961, as a 17 year old, my service (REME) began amongst some very intelligent and witty National Servicemen.
Against such wit the System didn't stand a chance:
On parade in battle dress
With cotton reel tucked in one's blouse;
Protruding thread there to impress
The Sergeant's gaze – and to arouse
His ever present, latent need, that hanging thread to pull.
Which always makes the Sergeant look
The never ending, giddy fool.
Now, to the guardroom at the double;
Rifle held across one's chest.
Choking mirth, you're in trouble;
Close order drill it's close arrest.
Extra duties, spiteful treatment,
By a system that knows best.
——————————
But dispelling all rumour
One can serve with humour,
In Army as well as elsewhere.
And I like to think that my time in the clink
Never lost us a man, that's quite plain.
It did nought but enhance and if given the chance
I would damned well do it again.

By Mick Shave
FILE PHOTO (2016): Australian soldiers on Bastille Day parade in France. Photo by Sergeant Janine Fabre.
.

.

---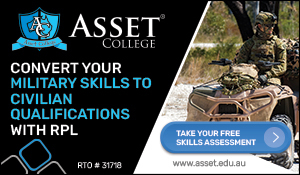 ...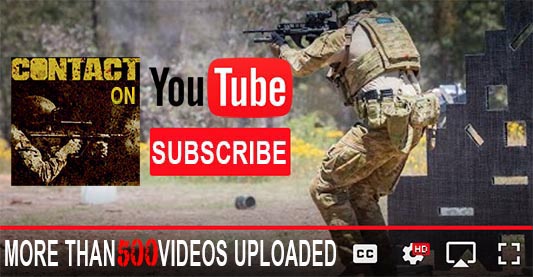 ---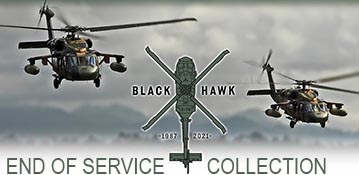 ...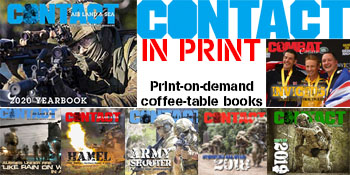 ---
.
.
3516 Total Views
2 Views Today