Sailor inspired by hero relative

After being inspired to join the Navy by a very well-known relative, Seaman Boatswains Mate Billy Winkler-Sheean was promoted to Able Seaman on December 1.
CAPTION: Able Seaman Boatswains Mate Billy Winkler-Sheean holds a portrait of Teddy Sheean VC with Commanding Officer HMAS Stirling Captain Gary Lawton after his promotion ceremony. Story by Warrant Officer Bill Mansfield. Photo by Chief Petty Officer Yuri Ramsey.
Able Seaman Winkler-Sheean, from Devonport, Tasmania, decided to join the Royal Australian Navy (RAN) and follow in the footsteps of his great, great uncle Ordinary Seaman Teddy Sheean VC.
Ordinary Seaman Sheean has the dual privilege of being the sole Navy recipient of a Victoria Cross and is the only junior sailor to have a Navy vessel named after them.
"I joined the Navy in March 2022 and following my initial employment training I posted into HMAS Toowoomba," Able Seaman Winkler-Sheean said.

"I consider myself very fortunate to be related to one of the most decorated sailors in the RAN's history, and it was Teddy Sheean's legacy that inspired me to sign up in the first place."
Able Seaman Winkler-Sheean, who is posted to the safety equipment workshop at Fleet Support Unit – West (FSU-W), was promoted on the 80th anniversary of Teddy Sheean fighting valiantly to protect the lives of his shipmates in HMAS Armidale on December 1, 1942.
Teddy Sheean was a gunnery sailor on board the Bathurst-class corvette when it was sunk by Japanese dive bombers in Betano Bay off the south coast of Timor Leste.
HMAS Stirling Commanding Officer Captain Gary Lawton presided over the ceremony, which was attended by Able Seaman Winkler-Sheean's partner Chelsie, his peers and the FSU-W Executive Management team.
Captain Lawton spoke at length about the unselfish actions that led to Ordinary Seaman Sheean being posthumously awarded the Victoria Cross.
He likened the service of the civilian volunteers who crewed Armidale to serve their nation to a new generation who volunteer today and thanked all present for their dedication, commitment and service to the nation.
.

.
.

.

---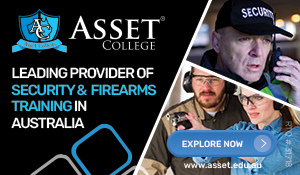 ...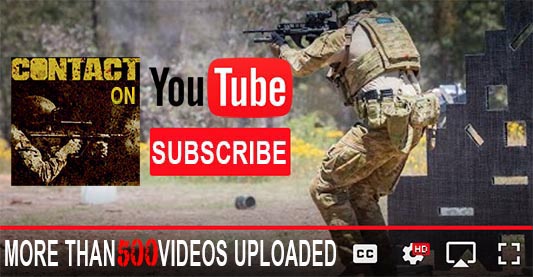 ---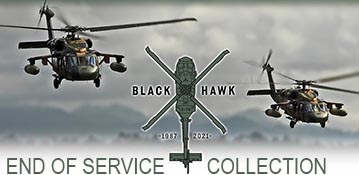 ...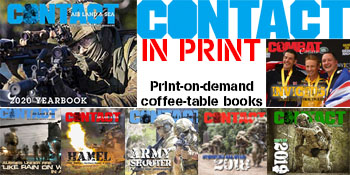 ---
.
.
937 Total Views
2 Views Today