A change in vision brings opportunity

When Able Seaman Taryn Dickens thought she had a long migraine, she didn't know her life was going to change.
In May 2019, she was diagnosed with degenerative cone rod dystrophy, a condition that covers the retinas and stops the eyes from functioning.
With no family history, it came as a surprise.
"I thought I just had a migraine, like a sensitivity to light," Able Seaman Dickens said.
"One day it came and just didn't go away. I have no peripheral vision. I don't really have anything until about 20 degrees in front of me."

Able Seaman Dickens is unable to see animals and colour vision is next to none, but coming from a world of sight, she is still able to recognise objects through her cognitive senses.
With her life on a trajectory she couldn't control, being outside the box of a 'healthy person' was hard to accept. She self-admitted to a mental-health unit in Wollongong.
"You get to focus on yourself for six weeks, you get to heal and work out how you're going to tackle this," she said.
"Put your hand up. Don't be scared if you're really struggling."
Able Seaman Dickens says her workplace was receptive to her needs.
"I've got a monitor with light that comes across the screens instead of straight out, and a keyboard with bigger keys. I have rose-coloured glasses, so I can cut the lighting down in the office," she said.
She has also received an assistance dog with the help of Defence Bank Foundation and Defence Community Dogs. Gigi, a four-year-old chocolate Labrador, has allowed her to be more independent and is by her side every day.
"I love talking to strangers, but I stopped doing anything like that," Able Seaman Dickens said.
"I get anxious shopping because I'm not used to not being able to see. I'm too stubborn to keep asking my friends to come and help me so I'll hang on to every bit of independence I have."
After travelling the world, Able Seaman Dickens enlisted as an electronics technician at the age of 34 and felt 'ripped off' that her career in Defence had just started.
She was posted to Sydney, but this was cut short due to her diagnosis. Transferring to Canberra, Able Seaman Dickens is now the Naval coordinator for transferring reservists.
Able Seaman Dickens has accepted the change in her life and sees this as her biggest achievement.
"If I didn't embrace it, I'd still be in a hole. I embraced the fact that I have to be interdependent instead of dependent on others," she said.
Loss of vision has not stopped her setting her sights on the 2026 Paralympics. She wants to become Australia's first vision-impaired female para-biathlete and user of an Eco Aims Sonic rifle.
She has received an invitation from Snow Australia to head to the United States in early 2023, paving the way to compete at the Paralympics in Italy.
The first time she skied was at the women's development camp in mid-July.
"Six weeks on the snow and I just shredded it," she said.
"I've got the engine and I picked up the skills for cross-country skiing pretty easily."
Able Seaman Dickens' story is an inspiring one in the context of the International Day of People with a Disability, on December 3, which recognises the achievements of disabled people in the workforce.
"I didn't know this was coming and it could be anyone," Able Seaman Dickens said.
"We need to celebrate so that other people know if it happens to them they're supported and they don't need to go and hide. You can still have fun and do so many cool things."
If you're interested in following AB Dickens' story and would like to show your support, go to @lowvisionathlete on Instagram.
.

.

---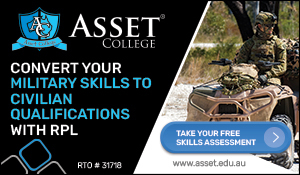 ...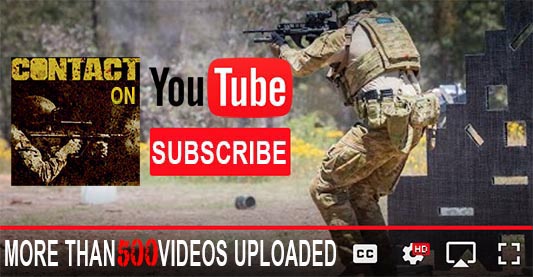 ---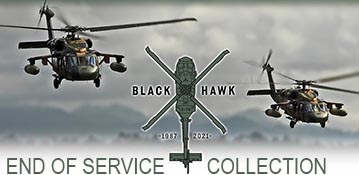 ...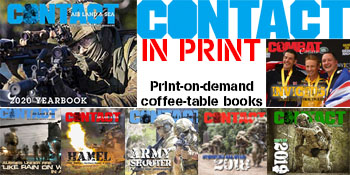 ---
.
.
1032 Total Views
4 Views Today