Exercise fuels relationship with South Korea

For the first time, the Royal Australian Air Force (RAAF) has provided valuable air-to-air refuelling support in South Korea during Exercise Vigilant Storm.
CAPTION: Republic of Korea Air Force KF-16U fighter aircraft fly in formation during Exercise Vigilant Storm. Story by Eamon Hamilton.
A RAAF KC-30A multi-role tanker transport (MRTT) and aviators from 33 Squadron deployed to the exercise from October 28 to November 5.
Exercise Vigilant Storm is one of several exercises routinely held by the United States and South Korea, and is intended to enhance combined defence posture and strengthen combined air operations.

It involved about 240 aircraft conducting 1600 sorties, and this year witnessed the integration of fifth generation air combat aircraft with existing fourth generation aircraft.
Flying from Gimhae Air Base on the southeast of the Korean peninsula, the RAAF KC-30A crew refuelled KF-16U fighter aircraft from the Republic of Korea Air Force (ROKAF).
They also refuelled F-35B Lightning IIs from the United States Marine Corps and F-16CJs from the United States Pacific Air Forces.
Squadron Leader Anna Lovatt led the RAAF contingent at the exercise and said 33 Squadron worked closely with its tanker counterparts in the ROKAF's 261st Squadron.
"Deploying to Gimhae offered the opportunity to work alongside the ROKAF, receive procedural briefings from them, share experiences and build friendships," Squadron Leader Lovatt said.
"There were opportunities to take ROKAF flying to observe our operating procedures, and there were many similarities in how we work.
"We were able to identify differences and engage in discussions to gain appreciation of how each air force operates, both for aircrew and maintenance workforces."
Last August, the ROKAF's 261st Squadron deployed a KC-330 Cygnus MRTT – a similar tanker to the KC-30A MRTT – to RAAF Base Amberley for Exercise Pitch Black 22.
In September, both air forces signed an implementing arrangement for air-to-air refuelling, aligning tanking procedures and further promoting interoperability.
"The timing of Exercise Vigilant Storm couldn't have been better to continue to build on the relationships we developed in Exercise Pitch Black," Squadron Leader Lovatt said.
"The level of support we provided to the ROKAF on Exercise Pitch Black was reciprocated to our detachment at Exercise Vigilant Storm, and we were very well looked after.
"From an engagement perspective, this was an incredibly valuable relationship-building activity that allowed us to operate the KC-30A for the first time on the Korean Peninsula and further develop 33 Squadron to 261st Squadron relationships."
The 33 Squadron team was greatly assisted during the exercise by Leading Aircraftwoman Amber Oates, a trained Korean linguist from 17 Squadron.
"This was my first trip to Korea since graduating from the Defence Force School of Languages, as our class was unable to achieve our in-country experience due to COVID-19," Leading Aircraftwoman Oates said.
"As our deployed linguist I was able to assist 33 Squadron with general coordination and our initial arrival and departure by easing language and cultural barriers between our two countries.
"Being immersed within the culture and seeing firsthand how their military operates, it further broadened my understanding of the country and allowed me to continue to develop my linguist skills and bilateral relations with the ROKAF."
.

.
.

.

---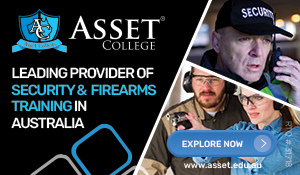 ...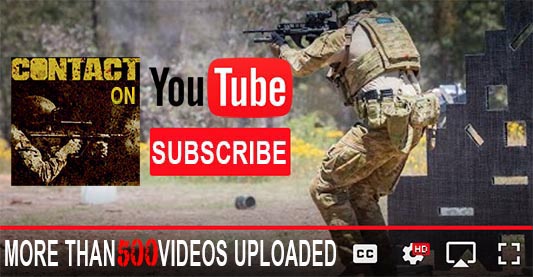 ---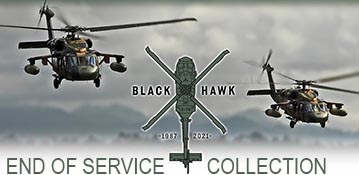 ...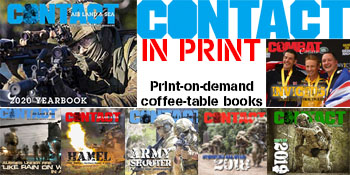 ---
.
.
4675 Total Views
2 Views Today