Classified gear now museum pieces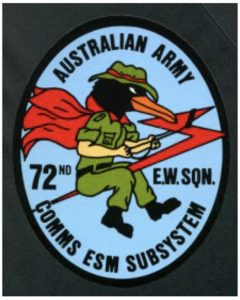 Dear Editor,
Please find attached an image of a 72 EW SQN crow logo from 1986.
The crow logo was created when 15 squadron members, including myself, travelled to the US to undergo training and testing on the Comms ESM subsystem.
While all very special and highly classified back in those days, I believe some of this equipment is now in the Signals Corps Museum at Macleod, Victoria.

Kind Regards
Chris Hensworth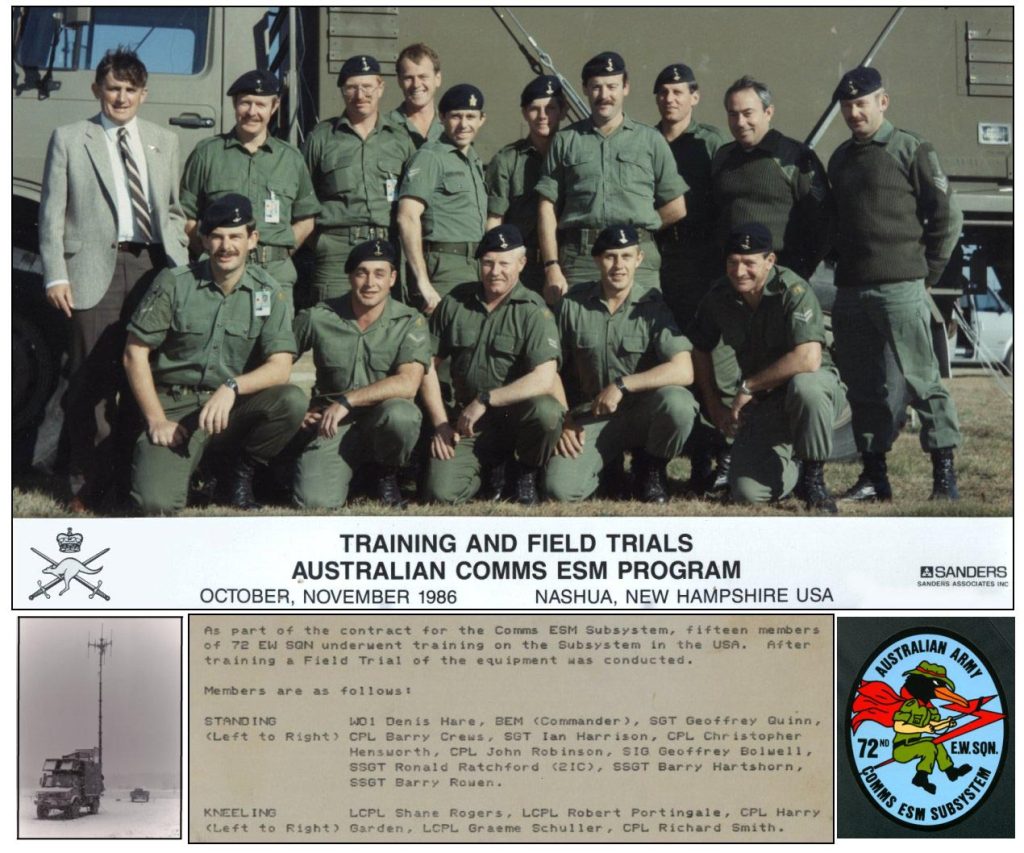 .
.
Thank you for your submission Chris – looks interesting. However, I didn't think it was appropriate for the Museum of Arrogant Hubris, because the logo doesn't quite fit into the banned categories of 'death symbology' etc.
However, I did think your submission warranted entry in our 'History' section.
.
.

.
.

.

---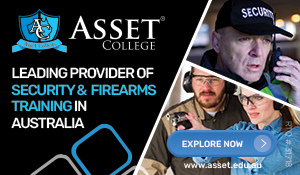 ...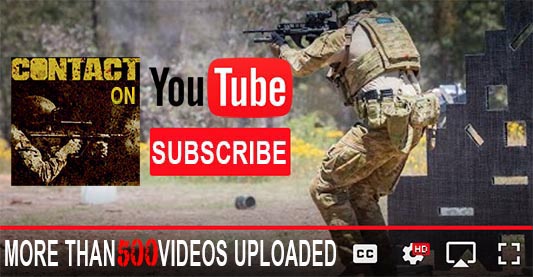 ---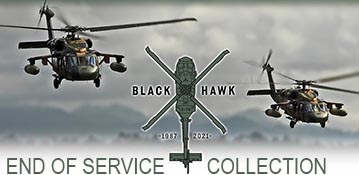 ...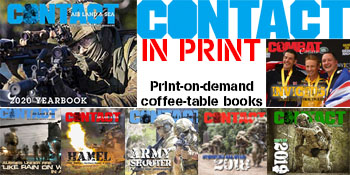 ---
.
.
3928 Total Views
2 Views Today