Invictus Games depends on dedicated volunteers
Share the post "Invictus Games depends on dedicated volunteers"

Can you imagine travelling halfway around the world to the Netherlands at your own expense to volunteer at an international event?
CAPTION: Invictus Games 2020 volunteer Sue Gibson Swalwell in the media tent at Invictus Games Park in The Hague, Netherlands. Story by Tina Langridge. Photo by Sergeant Oliver Carter.
Well, that's exactly what Goulburn woman Sue Gibson Swalwell, 74, has done by attending the Invictus Games The Hague 2020. And if she gets her way, it won't be the last time either.
As one of four Australians comprising a volunteer workforce of 1150 people from 30 different nations, Sue's connection to the Games can be traced to her family's strong military affiliation.
"My three nephews are in the Army and my cousin Arthur Murphy Francis, CSC, OAM, was Regimental Sergeant Major for Army, and my father, Reg Gibson, served with the RAAF in World War II," said Sue.

"I have a lot of respect and admiration for the servicewomen and men who serve our country.
"Nothing compares to what these people have been through and they demonstrate the best of the human spirit – inspiration, hope, courage, determination, never giving up.
"This is an opportunity for me to give back to these wonderful people; people who have been wounded or become ill during their service. It's the least I can do for those who have given so much," she said.
Indeed, while acts of service are very much a part of Sue's DNA, it is the grace and humbleness she shows as she shares her own personal story that leaves a mark on you.
"I get so much from volunteer work, but this, this is something special," explained Sue, who not only volunteered at Invictus Games Sydney 2018 and the Sydney 2000 Olympics Games, but also worked as a volunteer with the NSW Police Crime Prevention Unit for 26 years.
"We all have our struggles, but being here and seeing these competitors gives me the courage to keep going.
"My daughter has cancer. When I ring her, I tell her about the people I've met here and the stories I've heard about how they've overcome their struggles.
"I feel like they're giving me courage, faith and hope to continue, and my daughter tells me she feels that way too. This is the impact these very special people are having on the lives of others," she said.
Yet let's also talk about the legacy that Sue, who is known throughout Zuiderpark (Invictus Games Park) as 'Skippy' or 'Nanna Sue' leaves on those she meets.
Aside from cheerful exchanges, Sue has also given away over 2000 Australiana pins, ensuring mementos from the land down under are destined to make their way across the globe.
Before she returns home from Europe, the very proud Australian will attend the Dawn Service at Ypres, Belgium, on Anzac Day and lay a wreath at the Menin Gate Memorial to the Missing – not only in honour of her cousin, her father and Australians who have served their country, but in remembrance of people from all nations who have made the ultimate sacrifice.
This is especially poignant in light of the Ukrainian presence at this year's Invictus Games.
"Having Ukraine here this year has been very special. I've had the opportunity to talk to a few of the competitors and it's made what is happening in their country feel so much more real," she said.
So what lies ahead for Sue?
If she has any say in the matter, she will be flying back to the continent next year to volunteer at the next Invictus Games being held in Dusseldorf in 2023.
"I've already been talking to them (the organisers) about Dusseldorf," laughed Sue.
"I'd like to continue doing this as long as I can. I'm an Aussie: that's what we do – help each other.
.

.
.

.

---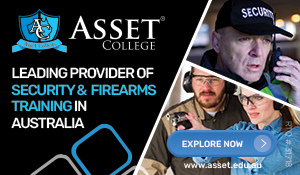 ...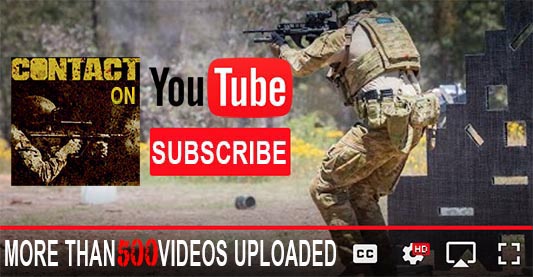 ---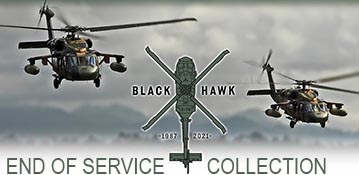 ...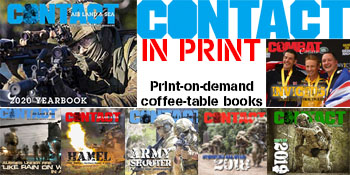 ---
.
.
Share the post "Invictus Games depends on dedicated volunteers"
2137 Total Views
4 Views Today