No regrets after five decades of service

After nearly 50 years of service to the Australian Army, Warrant Officer Kevin Woods said the best advice he could give current ADF members was to take every opportunity they got to develop themselves.
CAPTION: Warrant Officer Kevin Woods in his office at the Centre for Defence Leadership and Ethics within the Australian Defence College at Weston Creek, Canberra. Story and photo by Alex Donato.
"Some tasks will look hard and challenging, but take them as an opportunity to learn and grow. Nothing is meant to break you, and you will forever cherish the resilience you build as a result," Warrant Officer Woods said.
It's advice he passed on during his final posting at the Centre for Defence Leadership and Ethics (CDLE) within the Australian Defence College at Weston Creek. The CDLE provides specialist advice, education and research to advance command, leadership, ethics and cross-cultural skills across Defence.
"To be given the opportunity to pass on my experience and lessons learnt during my career has been extremely satisfying and rewarding," Warrant Officer Woods said.

After enlisting in 1973, Warrant Officer Woods was fortunate enough to be allocated to the Corps of Infantry, though he does admit that you didn't have to be that fortunate back then. He served in a number of regimental and training appointments over the years, including Sydney, Singleton, Brisbane, Canungra and Townsville.
"It has been a long ride but a bloody good ride," Warrant Officer Woods said.
"I've loved every aspect of my military career. I met and worked with some awesome people, travelled the world and have done some incredible things."
Warrant Officer Woods trained as a sniper because of a love of marksmanship, but said all aspects of military training provided valuable skill sets.
"As a young soldier, you grow and your responsibilities grow too, but nothing compares with the camaraderie among you and your fellow service men and women," he said.
One of Warrant Officer Woods's favourite ranks was corporal, when he began to learn the importance of being a good leader as a section commander.
"At this level you are now accountable and responsible for your team, and you start to learn the art of command and leadership," Warrant Officer Woods said.
"As a junior commander you start to understand why some tough decisions are made in military life, which is often filled with many rewarding and challenging opportunities."
But, he said the pinnacle of his career was when he became Regimental Sergeant Major (RSM) of the Army.
"In my time, I have seen big shifts in how our military has improved. We are now a more diverse military and we use hi-tech equipment and weapon systems," Warrant Officer Woods said.
"And the way we treat our people has changed significantly during my life in the military. If we want to keep our current people, which is our biggest and best asset, we have to provide them with good leadership and training."
Warrant Officer Woods said his career was not without its challenges.
"As a passionate soldier, it wasn't all fun. There were hard times, operations, tough moments in training, and especially when mates were lost in operation or training; those are the days where you look for a sad song on the radio just to cheer you up," he said.
As Warrant Officer Woods nears retirement, he said the opportunity to work at the CDLE was the ideal role following his role as RSM-Army.
"From here on in, I am keen to spend more time with my family, travel and indulge in some golf,"  he said.
"To all, good soldiering and make sure you have fun."
.

.

---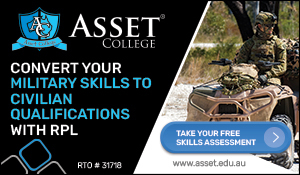 ...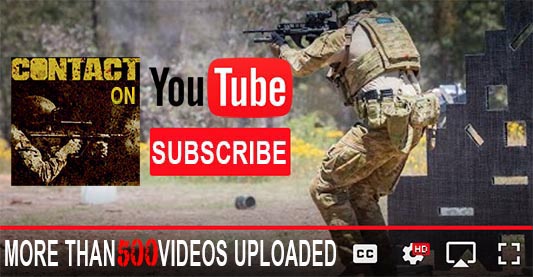 ---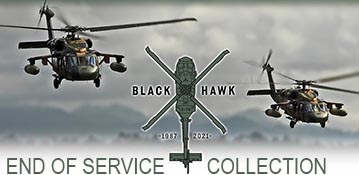 ...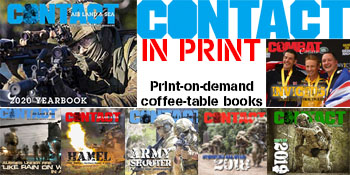 ---
.
.
1080 Total Views
2 Views Today