1 Security Forces Squadron celebrates 80 years
Share the post "1 Security Forces Squadron celebrates 80 years"

1 Security Forces Squadron (1SECFOR) recently celebrated its 80th anniversary at RAAF Base Williamtown and reflected on its 80 year journey.
CAPTION: 1 Security Forces Squadron logistic section celebrating their squadron's 80th anniversary. Story by Squadron Leader Cain Taylor. Photo by Aircraftman Bailey Morgan-Brinkworth.
It started as Air Force's Security Guard Unit tasked with providing guards to defend Air Force bases and assets across Northern Australia and the South Pacific in 1942, and has developed into a squadron that is ready to secure air and Space Command assets across the globe at any time.
Commanding Officer 1SECFOR Wing Commander Craig Montgomery said it was amazing to see how the unit has changed and evolved as part of Air Force's journey.
"The unit's ability to adapt to counter threats to Air Force, both ground and air, as well as its ability to be able to expand or contract depending on strategic need has required aviators then, as now, to be able to learn, adapt and evolve," Wing Commander Montgomery said.

"As always, regardless of time, it remains the aviators of the unit that make the unit successful whether it's defending a Radar Post in 1945, protecting an airbase in Afghanistan in 2012, or just the ongoing security we provide to air and space assets on a daily basis across the globe."
Celebrations began with a display of the unit's current capabilities and concluded with a cocktail party at the Williamtown officer's mess which was attended by local dignitaries, former unit members, including previous commanding officers and squadron warrant officers, and current unit personnel.
Current Squadron Warrant Officer Dax Moore said these experiences allowed previous generations of the unit to bond with the current generation through shared experiences, stories and the odd bit of banter.
"Connecting with past serving members has been a really satisfying experience," Warrant Officer Moore said.
"They provided great insight on how the unit was, how it has changed and how very proud they were in being associated with the unit by having the opportunity to be part of the celebration and engage with the current serving aviators by sharing their experiences."
While the unit has undergone many changes since 1942 its mission to defend airfields, assets and personnel have remained steadfast.
In 2022, as in 1942, the squadron is continuing to change and evolve to meet the demands of Air Force, Defence and Australia.
By 2024, 1SECFOR will have further transformed, focusing on supporting deployed air and Space Command assets and personnel as opposed to its previous role where it focused on securing the National Airbase Network in addition to deployed forces.
.

.
.

.

---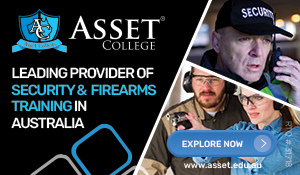 ...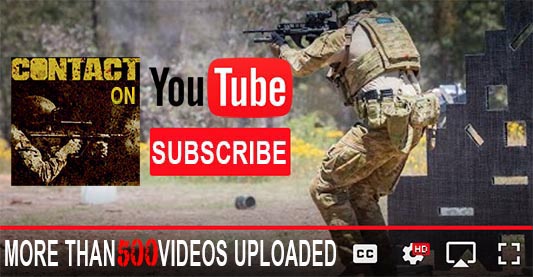 ---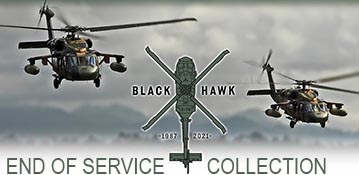 ...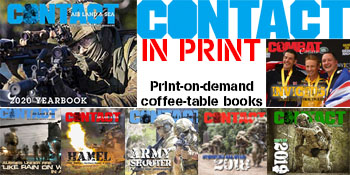 ---
.
.
Share the post "1 Security Forces Squadron celebrates 80 years"
2032 Total Views
2 Views Today