Naval officers remember another Royal day

Three naval officers have recalled their unforgettable experience of the day new Parliament House opened and Her Majesty Queen Elizabeth II inspected the Guard.
CAPTION: Australian Defence Force Academy midshipmen and officer cadets make up the Guard for the opening of Parliament House on May 9, 1988. Captain Jayne Craig's white uniform reflects the Queen's pink outfit. Story by Sub-Lieutenant Tahlia Merigan.
Captains Jayne Craig and Paul Scott, supported by Commander Catherine Bryant, volunteered their service to be a part of the Guard on the day the Queen opened Parliament House in 1988.
Captain Craig said it was a bright autumn day and a "once-in-a-lifetime" opportunity and was happy to give up her time.
"We marched onto the concourse in front of Parliament House, and I recall being stunned at the size of the dignitaries, crowd, media and protestors. I could only look from the corner of my eyes at the crowds, while keeping my head in position staring straight ahead," Captain Craig said.

Captain Scott recalls the importance of the day – the opening of the new seat of government by the Queen.
"It is part of my career story – one of the milestones I remember in my life and probably the major highlight of my three years at the Australian Defence Force Academy," Captain Scott said.
Even though protesters surrounded them, the Guard carried on, however they could not hear the Guard Commander.
"It was disappointing we couldn't hear the Guard Commander as we had trained for months to respond to the drill commands," Commander Bryant said.
This meant that despite the weeks of practice, the Guard's movements weren't as sharp as they liked and they didn't move as one unit, though that didn't stop the Queen walking past the Guard for her inspection.
"The Queen was so petite I only saw the top of her hat pass my eye line," Commander Bryant said.
Captain Craig was in the centre of the front row of the first squad that the Queen passed.
"I recall being in awe of the Queen as she inspected the Guard, I don't recall her stopping to talk to anyone, but I think that was due to the Guard protocol," Captain Craig said.
"The photo is an amazing split-second shot of the Queen right in front of me."
These connections were of profound importance to the Royal Australian Navy.
For more than 70 years, the Queen provided her people with a sense of pride, unity and unimpeachable dedication to service.
For Navy personnel, the Queen's tireless contribution and work ethic provided an unceasing example to follow. Her memory will echo in the pantheon of the greatest leaders for all time.
.

.

---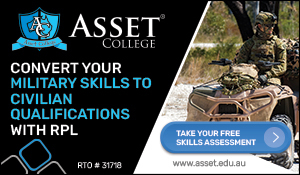 ...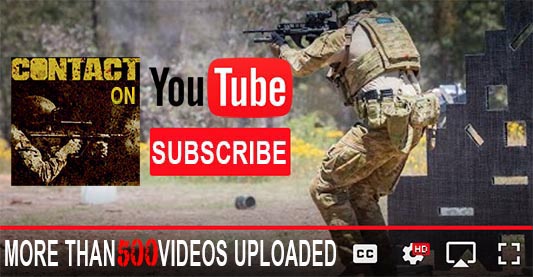 ---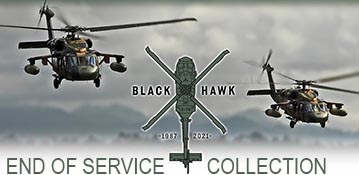 ...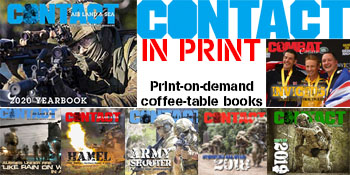 ---
.
.
1191 Total Views
2 Views Today