ADF's three decades of pride

In 1992, Chief Petty Officer Anita van der Meer was threatened with dismissal.
CAPTION: Chief Petty Officer Anita van der Meer fought for the rights of gay and lesbian members in Defence. Story by Corporal Jacob Joseph. Photo by Corporal Jacob Joseph.
One of her peers suspected the then able seaman was in a same-sex relationship and complained to her chain of command.
The following investigation affected not only Chief Petty Officer van der Meer, but also countless others in uniform who were forced to live in the closet or lose their job.
Like many, Chief Petty Officer van der Meer denied the allegations but her next move was a step into uncharted territory.

She took her case to the Australian Human Rights and Equal Opportunity Commission.
"I was struggling with why my personal life was brought into question and how Defence was treating us," Chief Petty Officer van der Meer said.
"All I wanted to do was serve my country."
While the commission had no authority to dictate ADF policy, it highlighted the mismatch between Defence and the government's human rights and workplace-discrimination obligations.
"I had the support of my colleagues at HMAS Kuttabul. They were my pillar of strength," Chief Petty Officer van der Meer said.
"That investigation sort of opened everyone's eyes."
On November 23, 1992, then prime minister Paul Keating lifted the ban on openly gay and lesbian personnel serving, and ended surveillance and intimidation practices designed to coerce gay personnel into leaving.
Chief Petty Officer van der Meer said although policy changed, discrimination from other sailors persisted.
But she had support from colleagues and new avenues to report unacceptable behaviour.
"There are now different people coming through Defence who are facing similar issues to gay and lesbian personnel in the past," she said.
It took another 18 years before transgender and gender-diverse people could serve in Defence.
In similar circumstances to Chief Petty Officer van der Meer, Army's Captain Bridget Clinch challenged her discharge notice when she told her chain of command she wanted to transition.
She went to the Australian Human Rights Commission, leading to the ADF changing its stance on gender dysphoria, which was viewed as a psychiatric condition that excluded members from service.
Gender dysphoria describes the conflict between a person's biological sex and their gender identity.
It is now recognised that a person's gender identity is not a barrier to their service in the ADF.
Lieutenant Riley Bradford, who uses the pronouns they/them and was the first non-binary person to come out in Defence, is the transgender and gender-diverse Defence Gay and Lesbian Information Service (DEFGLIS) advocate.
Non-binary individuals have a gender identity that is outside the binary of male and female. In the years following 2010, there was a policy vacuum while Defence worked out guidelines for gender-diverse personnel.
"The people who were coming out and transitioning in those early couple of years really had no guidance about how to manage that," Lieutenant Bradford said.
"It was very dependent on their chain of command. Some people had really good experiences, some had bad ones."
Two documents now guide transgender and gender-diverse personnel and their commanders.
While neither document represents interservice policy, Navy Guidelines for the Support of Transgender or Transitioning Personnel and Air Force Transgender and Gender Affirmation Guide are resources for transgender and gender diverse personnel, according to Lieutenant Bradford.
Lieutenant Bradford urged personnel from all three services to contact DEFGLIS for up-to-date information.
"People don't want to be disrespectful," Lieutenant Bradford said.
"I don't expect them to get it 100 per cent but that's not necessary for us to have a really productive working relationship.
"I just need you to be respectful and treat me like you would want to be treated and like you treat anybody else."
.

.
.

.

---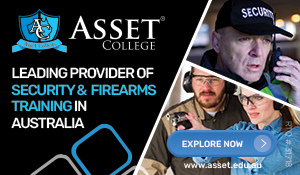 ...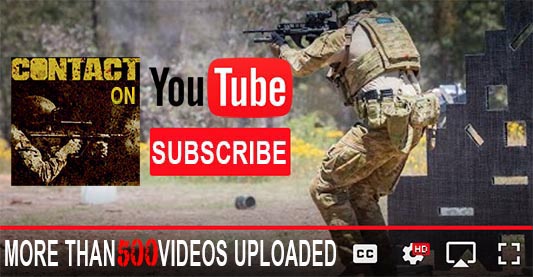 ---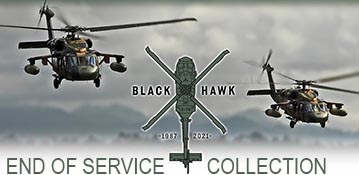 ...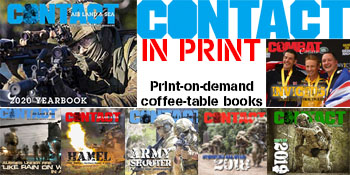 ---
.
.
2048 Total Views
2 Views Today