Virtual training the new reality

Practising drills without touching a weapon or attacking live enemies without stepping outside is now possible thanks to the virtual reality (VR) capable simulation software recently acquired by Army.
CAPTION: Sergeant Nitin Biswas operates virtual reality equipment at the 2022 Land Forces expo. Story and photo by Warrant Officer Class Two Max Bree.
Numerous demonstration systems have been rolled out to various combat units and training establishments over the past year to provide an extra stage of training and prompt feedback on the system's use.
3rd Battalion, Royal Australian Regiment (3RAR), used its software to run a British lateral transfer through EF88 handling drills to shorten the time needed with a live weapon.
Operations Officer for 3RAR Major David Caligari said the unit also used VR to train its Duke of Gloucester Cup-winning section on the British SA80 rifle before going to the UK for the Cambrian Patrol infantry competition.

"The team were able to get an exposure to the SA80, up to and including using them for small-section, force-on-force actions," he said.
Army's VR system was one of many on display at Land Forces, which featured everything from flight simulators to virtual weapons programs.
The system received by Army units features eight blue-force and four red-force terminals along with a suite of programs for fighting in urban and rural environments.
Each set of goggles comes with two hand controllers that clip into a stock.
"You hold up the stock as you would to take a sight picture. When it's in your shoulder, the view will change so you're looking down the sight," Major Caligari said.
After completing a scenario, the mission can be replayed on a screen in slow motion and from different angles, giving soldiers the ability to see missteps and learn from them.
"Perhaps they've taken a bound they shouldn't have and they've been shot. Or they weren't aware of the location of a friendly soldier," Major Caligari said.
3RAR has just confirmed procedures for using the system, with corporals able to sign it out for team practice.
Despite being full of infantry minor tactics, it was also sent to a number of non-arms corps units to supplement training and prompt ideas on VR use for specialised fields.
Helping develop new ideas is Sergeant Nitin Biswas, a member of Army's eXtended Reality Community of Practice, a bottom-up initiative, where like-mined people discuss ideas about using the technology.
He sees VR's next step as a procedural trainer for resource-heavy tasks, including recovery and vehicle mechanics.
One idea floated was training craftsmen on changing nitrogen-charged shock absorbers on new vehicles that need many discharge and recharge cycles.
"They'd learn the steps, do the sets and reps, get an understanding, feel confident then do it once on a vehicle. Instead of degrading that vehicle and having it sitting there for training," Sergeant Biswas said.
He believed VR wouldn't replace existing hands-on training, but could be used during backlogs to bring trainees up to speed while they're waiting for a course.
Gaming technology has been the driving force behind VR in recent years, with many companies at Land Forces developing software to leverage that, like Army's recently acquired SAF-TAC system operating on the Unreal 4 gaming engine.
Lieutenant Colonel Yong Yi, of Army Headquarters, saw VR next expanding into training for dangerous or resource-intensive activities.
"If we can't get to training areas or live ammunition to fire, we've got another way of training our soldiers," he said.
"We can maximise live-training opportunities by getting ourselves ready with VR."
.

.
.

.

---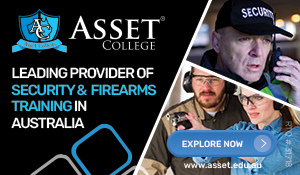 ...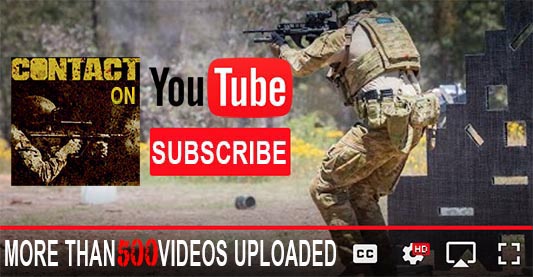 ---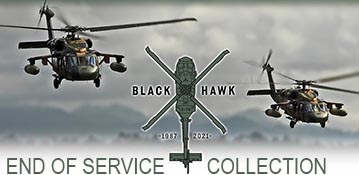 ...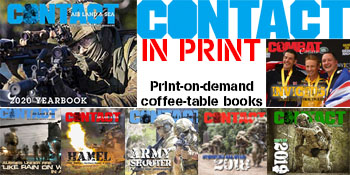 ---
.
.
2599 Total Views
2 Views Today