New combat-shooting philosophy sweeps through Australian Army
Share the post "New combat-shooting philosophy sweeps through Australian Army"

The Australian Army is finally getting serious about marksmanship training and combat shooting skills.
CAPTION: Corporals James Cunningham and Karl Fabreschi (kneeling) clear the range of 'enemy' activity during a combat shooting skills training activity at Majura training area outside Canberra. Photo by Corporal Nunu Campos.
In conjunction with ATS (Australian Target Systems), Army held train-the-trainer courses and a major capability demonstration at Majura Range in Canberra in November and December.
As CONTACT Editor, I went along to check it out and, as a former keen Army shooter myself, I was very impressed by the new direction and philosophy that now seems to be taking hold.
As a keen Army shooter 'back in the day', the name Wayne Weeks was legendary in my consciousness.

And I finally got to meet the man – and get just a couple of minutes one-on-one tutelage from the legend himself.
Personal jollies aside, it seems WO1 Wayne Weeks' grass-roots, single-minded mission to improve marksmanship training across the Australian Army may finally be paying off.
Check this video for a sense of what may be rolling out Army wide over coming years.
Please subscribe to the CONTACT YouTube Channel while you're there. This simple gesture will help us improve our videos and deliver more.
The official line about the activity at Majura Range says…
Australian Army special forces soldiers are using innovative teaching techniques to pass on world's best advanced combat shooting skills to regular infantry soldiers during a prototype training course at Majura training area outside Canberra from 6 November to 10 December 2016.
Over the past five-to-10 years, Special Air Service Regiment (SASR) instructors have developed innovative teaching techniques to ensure new SASR soldiers are quickly taught the latest combat shooting skills and techniques.
The prototype training course is fusing these innovative teaching techniques with the latest shooting range technologies to provide the regular infantry soldiers with a near-real immersive combat environment to pass on the advanced combat shooting skills.
After the course is over the regular infantry soldiers will take these innovative teaching and combat shooting skills back to their School of Infantry and infantry battalion training positions to further impart the knowledge.
The prototype combat shooting skills course is another innovation being trialled by Major General 'Gus' McLachlan, as Head of Army's Modernisation and Strategic Planning within Army Headquarters. .
.
.
.

.
.
.

.
.

.

---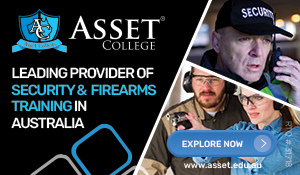 ...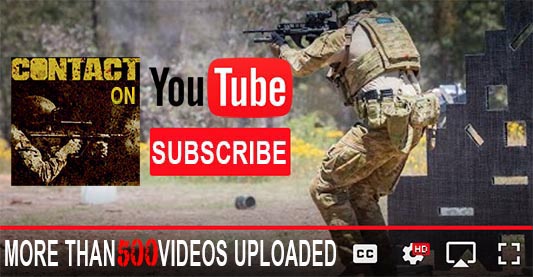 ---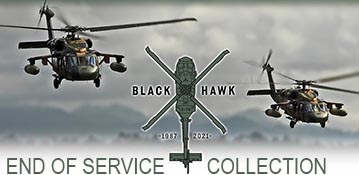 ...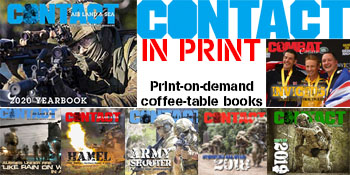 ---
.
.
Share the post "New combat-shooting philosophy sweeps through Australian Army"
70164 Total Views
2 Views Today