Company shines light on innovative training

Lumination, an Adelaide-based company specialising in bringing classroom lessons to life using immersive technologies, is working with the Defence Innovation Hub to explore how it might transform training environments for the Australian Defence Force.
CAPTION: Marissa Bond, chief technology officer, and Thomas Hastwell, chief commercial officer, at Lumination's offices in Adelaide.
Lumination integrates immersive technologies such as virtual reality (VR) and artificial intelligence (Ai) into the school curriculum.
It wasn't until an interaction with defence company BAE Systems that the Lumination team considered their specialist knowledge could play a role in training ADF personnel.
BAE Systems suggested Lumination approach the Defence Innovation Hub, which invests in technologies with the potential to enhance Defence capability.

Lumination's chief commercial officer Tom Hastwell said the company's project drew on the expertise of partners BAE Systems and the University of South Australia to offer complex training scenarios, anywhere the ADF might need them.
"Our project with the Defence Innovation Hub is to produce a mobile, Ai-enabled training and simulation solution that the ADF could use to train troops in all sorts of environments," Mr Hastwell said.
"This is a really unique opportunity for Lumination and our partners to explore in-depth how our technology could support ADF members, by providing realistic, immersive training scenarios in safe, collaborative and feedback-rich settings."
Working with University of SA researchers to develop the Ai, Lumination has created a training simulation based on a humanitarian mission, with a series of relevant scenarios for soldiers, sailors or aviators. The platform is innovative in its use of Ai, which introduces an element of uncertainty. Mr Hastwell said that rather than repeating the same 'story' over and over, the simulation responds and learns from the trainee's input, providing additional training challenges.
"Typically training can be quite linear, you end up going through the motions, not learning from mistakes or being exposed to realistic uncertainties," he said.
"We're able to build different virtual environments and scenarios, and use Ai to take away that linear aspect and make it less predictable. That combination is quite unique in terms of immersive learning."
The simulation is also delivered via a mobile virtual learning unit, which means personnel could train in remote locations.
"The virtual experience can be completely modular," Mr Hastwell said. "We've created kits that include an immersive virtual reality headset, a high powered PC and a large screen. Whatever the trainee is experiencing in virtual reality is projected for everyone else to see."
"These cases are cost-effective, mobile and robust – the ADF would have the ability to move them around the country very easily and quickly."
Mr Hastwell said working with the Defence Innovation Hub was essential to getting a prospective Defence project off the ground.
Associate Professor and Deputy Director Industrial Ai Research Centre at the University of South Australia, Belinda Chiera, said the collaboration with Lumination between industry, defence and education allowed all involved to benefit from each other's expertise, ideas and innovations.
Lumination's 12-month project with the Defence Innovation Hub is due to finish in March. Find out more about their innovative technology at lumination.com.au
.

.
.

.

---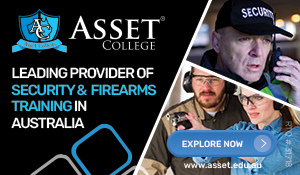 ...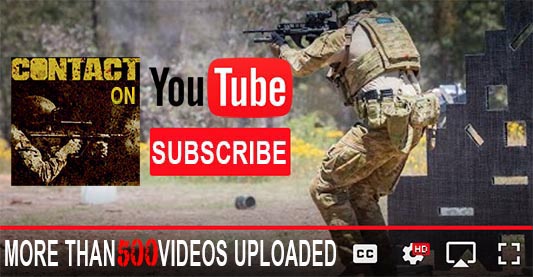 ---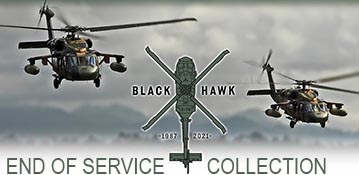 ...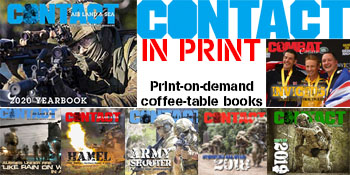 ---
.
.
2797 Total Views
4 Views Today