Aviator searches for the invisible

For 75 Squadron non-destructive inspections (NDI) technician, Corporal Chris Piper, there is more to the F-35A Lightning II than meets the eye.
CAPTION: Corporal Chris Piper conducts a test of an F-35A Lightning II aircraft during Exercise Elangaroo 22 at Royal Malaysian Air Force Base Butterworth, Malaysia. Story by Flight Lieutenant Bronwyn Marchant. Photo by Leading Aircraftman Adam Abela.
Deployed to Royal Malaysian Air Force Base Butterworth during Exercise Elangaroo 22, Corporal Piper uses electromagnetic eddy currents and ultrasonic waves to uncover defects within the aircraft that can be invisible on the surface.
"My role as an NDI technician is to provide 75 Squadron F-35A Lightning II with NDI capabilities ensuring the structural integrity of the aircraft," Corporal Piper said.
"This ranges from scheduled maintenance on known defects through to assessment of new damages sustained to the platform.

"Day-to-day, I'll be providing my subject matter expert advice to resolve defects using a range of specialised equipment and functions depending on the inspection or work being carried out."
Completing a total of 32 weeks of training at the Defence Aviation Safety Authority Non-Destructive Testing and Composite Technologies at RAAF Base Amberley, Corporal Piper's unique skills mean he is also trained to support other ADF platforms in the Navy and Army.
"I joined the Air Force in 2007 as an aircraft technician and re-mustered to aircraft armament technician where I streamed into the NDI specialisation," Corporal Piper said.
"Our training focused on base materials technology, visual and optical inspection techniques and non-destructive testing methods, followed by the practical application and assessment of these techniques.
"The inspections we conduct are quite technical, from using electromagnetic coils to generate eddy currents which can be measured to detect flaws, to generating high frequency sound energy via electrical pulsars which reflect flaws back into the transducer, our tests are very procedural and aligned with the platforms instructions for continuing airworthiness.
"It's been a really rewarding career pathway that has provided unique challenges to be solved, interpreting data to discover defects which need to be repaired to ultimately keep the aircraft flying."
.

.
.

.

---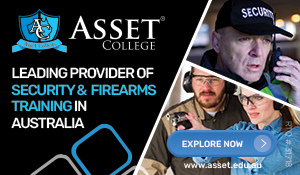 ...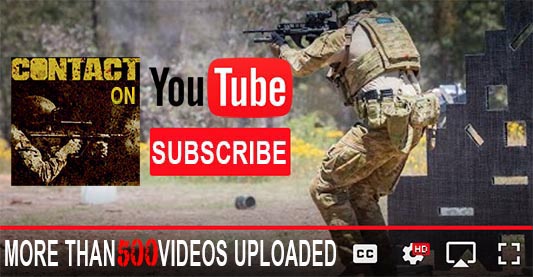 ---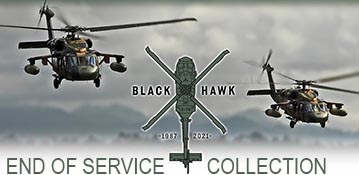 ...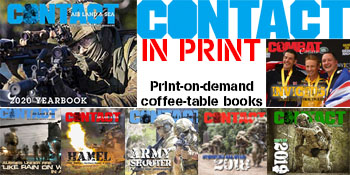 ---
.
.
1130 Total Views
2 Views Today