Brigade proves skill in combined live-fire exercise
Share the post "Brigade proves skill in combined live-fire exercise"

Achieving Army Training Level Five (ALT 5) is no mean feat, but the units of Townsville's 3rd Brigade have done just that.
CAPTION: Soldiers from the 2nd Cavalry Regiment fire the M1 Abrams tank during a manoeuvre serial on Exercise Brolga Sprint at Townsville field training area, Queensland. Story by Captain Diana Jennings. Photo by Brigadier Guy Sadler.
Exercise Brolga Sprint is the culminating activity for the 3rd Brigade.
The highly complex combined arms live-fire activity was conducted at the Townsville field training area with infantry, cavalry, artillery and combat engineer assets.

Troop Commander Lieutenant Levi Ross, of the 2nd Cavalry Regiment, said the units had to integrate to achieve the mission objective.
"The exercise culminated with a live-fire combined arms breach, moving over an obstacle and then assaulting through the position, so there's a lot of synchronisation required," Lieutenant Ross said.
"We had artillery suppressing the position and tanks securing the location, which allowed engineers to move forward and conduct a breach under fire so we could push through and assault the objective."
Travelling more than 20km during the exercise, Lieutenant Ross said it was an opportunity to test and prove their skill.
"To execute large-scale combined arms in a live-fire context, it's a big deal because it allows us to prove what we can do over a significant distance to achieve a mission set," he said.
Detecting and neutralising explosive threats and obstacles, the team of combat engineers also certified their live-fire training level during the exercise, conducting large-scale breaches to support assaulting forces.
Lieutenant Emily Ovenden, of the 3rd Combat Engineer Regiment, said the high level of integration training throughout the year resulted in a smooth and successful exercise, and set the conditions for future operations.
"Conducting an ATL 5 activity involves a lot of lead-up progression training throughout the year, so it's really good to see everyone get out here and execute the mission set," Lieutenant Ovenden said.
"It's important for the units to work together in a complex training activity like this, so when the time comes and different capabilities are required to work together, we know how each other operates and how to work together effectively."
Lieutenant Ross said his soldiers took pride in executing their role and achieving such a high standard.
"They work very hard to achieve outcomes and it's no different to the expectations we have of them on operations, so to see that put in place here on exercises is a wonderful thing," Lieutenant Ross said.
While the exercise is physically exhausting, conducted under pressure, and in harsh environments, Lieutenant Ross said he was impressed with the level of professionalism and expertise demonstrated.
"To see tank crew men and women progress from basic-level soldiering skills all the way to conducting an ATL 5 live-fire integrated with engineers and artillery, finishing in a live-fire breach scenario, that's a real tick in the box for me," he said.
"It gives you immense sense of pride and shows a real sense of ownership that soldiers have over the corps and over the activities that we do."
.

.
.

.

---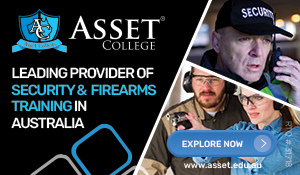 ...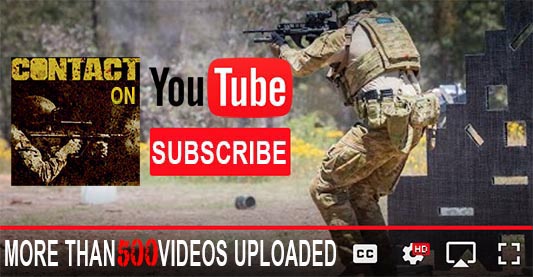 ---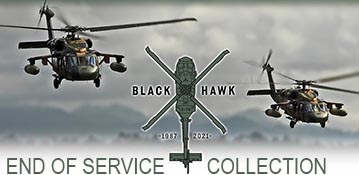 ...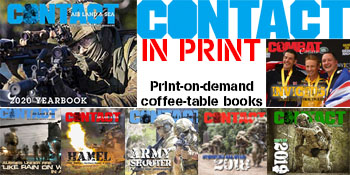 ---
.
.
Share the post "Brigade proves skill in combined live-fire exercise"
2544 Total Views
2 Views Today