HMAS Hobart conducts first-of-class flight trials
Share the post "HMAS Hobart conducts first-of-class flight trials"

From Navy Daily, 
Author Lieutenant Ryan Zerbe
Two of Navy's newest cutting-edge platforms have combined, with the air warfare destroyer HMAS Hobart embarking an MH-60R Seahawk helicopter and standing up an aviation department for the first time for first-of-class flight trials.
CAPTION: HMAS Hobart's embarked MR-60R helicopter 'COBRA 16' during first-of-class flight trials off the east coast off Australia. Photo by Lieutenant Commander Sidney Raper.
Hobart – nicknamed the 'Green Ghost' – has been carrying out trials with the aircraft from 816 Squadron – dubbed 'COBRA 16' – off the coast of New South Wales, establishing operating limits and testing recent upgrades to the ship under the AIR9000 project.
Personnel from Navy's Aircraft Maintenance and Flight Trials Unit (AMAFTU) collected real-time data on different ways an MH-60R can approach and land on Hobart's flight deck in different conditions at sea, as well as perform vertical replenishments and on-deck handling.

Hobart is the first of three new destroyers built in Australia, while COBRA 16 is one of 24 anti-submarine and anti-surface warfare helicopters based at the Fleet Air Arm in Nowra.
Hobart's Commanding Officer Commander Ryan Gaskin said the flight trials required the ship's flight and deck teams to work closely with AMAFTU to ensure the ship was ready to deploy overseas later this year.
"The trials have proven highly successful with day and night sorties flown to test and expand our operating limits," Commander Gaskin said.
"The expanded operating limits will be a pivotal capability multiplier as Hobart prepares for her maiden task group deployment to North East Asia later this year.
"Beyond this year, the findings from AMAFTU's trials will be converted into procedures for how we can best use the MH-60R on our sister ships Brisbane and Sydney."
Leading Seaman Aviation Technician (Avionics) Carlos Chu said the trials had shaped many aspects of how the ship and aircraft would work together, from high-end warfighting and flight elements to practical considerations such as upkeep and repairs.
"We have had the usual lessons that help all newly embarked flights and ship's companies work together and, on top of that, we've learned how the systems of a new ship like Hobart interact with a new type of aircraft such as the MH-60R," Leading Seaman Chu said.
"Some of the biggest lessons so far have centred on how our maintenance regime will function at sea in a hanger like Hobart's to keep an aircraft flying and mission-capable," he said.
HMAS Hobart is based at Garden Island in Sydney and will deploy in September as the lead ship in a task-group deployment through Asia.
.
.
.
.
.

.

---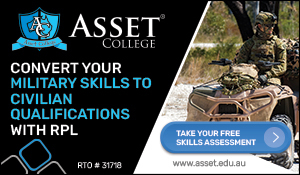 ...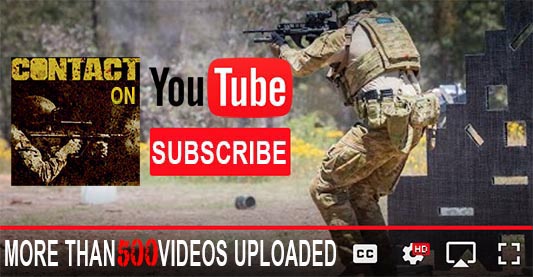 ---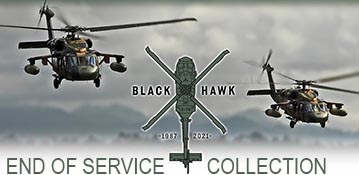 ...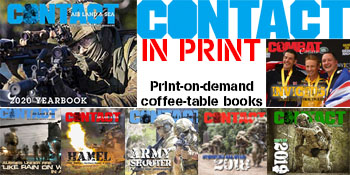 ---
.
.
Share the post "HMAS Hobart conducts first-of-class flight trials"
4555 Total Views
4 Views Today