Australian Invictus Games Team announced

Forty-three current and former military personnel have been selected to represent Australia at the 2017 Invictus Games in Toronto, Canada, from 23-30 September 2017.
CAPTION: Former soldier Darren Robinson, who has been selected on the Australian Invictus Games team to go to Canada in September, receives shot-put pointers by Australian athletics coach Chris Nunn at the Sydney Academy of Sport and Recreation. Photo by Corporal Mark Doran.
The Invictus Games is an international, adaptive multi-sports competition for current and former military personnel who have been wounded, injured or become ill in service.
More than 550 athletes from up to 17 nations are expected to compete in the games' individual and team sports, including swimming, archery, cycling, track and field, sitting volleyball, wheelchair basketball, wheelchair rugby, wheelchair tennis, powerlifting, golf and indoor rowing.
Minister for Veterans' Affairs Dan Tehan said it was an honour to announce the Australian team for the 2017 Invictus Games.

"As a nation we honour the service and sacrifice of the men and women who defend our freedoms and values," Mr Tehan said.
"And we respect the courage and determination of these Australian athletes who have trained, practiced and overcome adversity to reach an elite level of their sport.
"Every Australian will be cheering on our team to succeed when they compete in Canada."

The 2017 Australian Invictus Games team comprises:
Peter Arbuckle
Petty Officer Latisha Baker
David Bretherton
Chris Clarke
Private Danielle Close
Mick Collins
Tyrone Gawthorne
Michaela Gilewicz
Lance Corporal Samantha Gould
Tim Grover
Craig Hancock
Squadron Leader Danny Jeffery
Jason Jinks
Corporal Heidi Joosten
Captain Emma Kadziolka
Signaller Kristin Lane
Shaun Lawler
Michael Lyddiard
Scott Maclean
Sergeant Graeme Marshall
Petty Officer Ian McCracken
Squadron Leader Paul McGinty
Sapper Curtis McGrath
Jason McNulty
David Neagle
Corporal Sonya Newman
Pilot Officer Nathan Parker
Daniel Parker
Private Christopher Rapson
Leading Aircraftman Wade Roberts
Leading Aircraft Woman Melissa Roberts
Garry Robinson
Darren Robinson
Sergeant Peter Rudland
Stewart Sherman
Sarah Sliwka
Tony Sten
Jamie Tanner
Richard Wassell
Sarah Watson
Lance Corporal Gary Wilson
Jeff Wright
Donna Young
The Australian Defence Force and the Returned and Services League (RSL) are supporting a combined team to compete at the games.
Athletes will be supported by dedicated coaches and a full medical and management team.
Follow Australia's Team Invictus on Facebook – www.facebook.com/Team.Invictus.Australia/
.
.

.


.
+ + +
.


.
.
.
.

.

---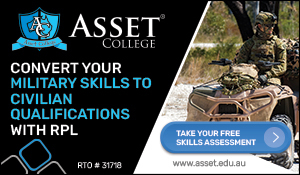 ...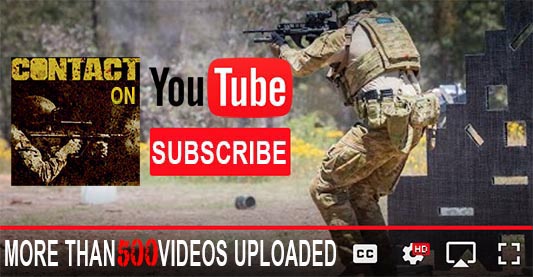 ---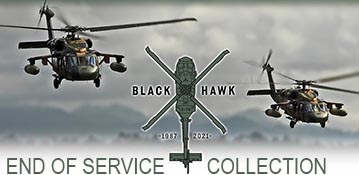 ...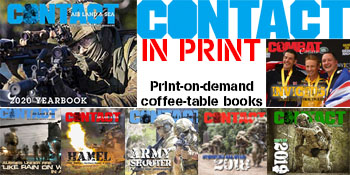 ---
.
.
10987 Total Views
6 Views Today