Signaller sinks competition in pool

Playing pool with mates during school holidays, Signaller Catherine Lindridge never thought she would be representing Australia on an international stage at the 2022 World Blackball Championships in Morocco.
CAPTION: Signaller Catherine Lindridge from the 3rd Combat Signal Regiment trains at Lavarack Barracks for the World Blackball Championships. Story by Captain Diana Jennings. Photo by Corporal Brodie Cross.
Looking back at her time in the sport, Signaller Lindridge, from the 3rd Combat Signal Regiment, admitted to falling into the sport as a bored teenager looking for something to do in Townsville.
She went on to be known as 'the pool shark' during her time at the School of Signals and now, to her own surprise, is preparing to represent Australia.
"It was just a group of kids who kind of had nothing to do during school holidays. Playing pool became a common thing and it all progressed from there," Signaller Lindridge said.

"It wasn't until I was about 25 that one of the association ladies said I should give competing a crack, so I thought, sure, why not?"
When Signaller Lindridge did give it a crack she won the North Queensland Championships and continued to compete successfully in regional and state leagues, going on to qualify for the national team.
"Pool is still a relatively new professional sport here in Australia and my family thought pool was just a local thing you did at the pub for fun, so they're very excited for me," she said.
Playing in the teams, doubles and singles events, Signaller Lindridge said she was feeling nervous but was excited for the experience and to meet other players she has always admired.
"I'm excited but very nervous, it's not something I've ever done before," she said.
"I've had the opportunity of playing some of the best players in Australia that I've looked up to as idols, so now to be able to go out internationally and play players that I've only heard of, it's going to be an amazing experience."
Keen to pursue her paying career at a professional level, Signaller Lindridge thanked her Army unit for their support and encouraged others to give the sport a go.
"My unit has been really supportive, allowing me to complete trials in order to make sure I stayed at the standard that I need to be at," Signaller Lindridge said.
"In future I'd actually like to take a crack at the ladies Pro Series that they've just started up in Australia.
"If you're somebody who has a good eye and looking for a less physical sport, just get onto it. Billiards is fun, it's social and, if you're any good I guess, it can take you places."
.

.
.

.

---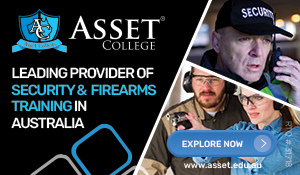 ...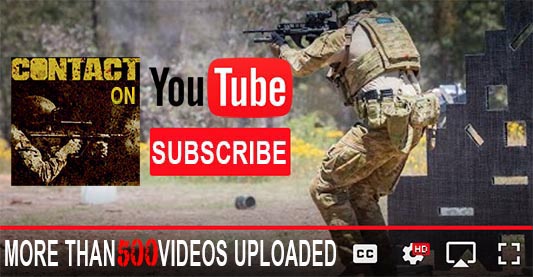 ---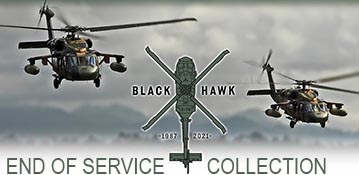 ...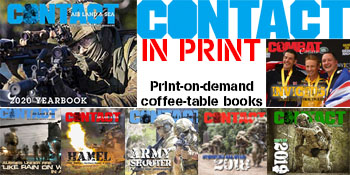 ---
.
.
1910 Total Views
2 Views Today