Supporting maritime trade during Exercise Kakadu
Share the post "Supporting maritime trade during Exercise Kakadu"

Ninety eight per cent of Australia's physical trade travels by sea and transits through Navy's maritime ports.
CAPTION: Tracey Small, left, gives Lieutenant Roderick Thiele a tour of the Darwin harbour control office during Exercise Kakdau 2022. Story by Lieutenant George Cross. Photo by Leading Seaman Shane Cameron.
Its value is estimated at $1.2 billion dollars per day.
So when 15 warships and nearly 3000 people from more than 20 nations descended on Australia's 'gateway to Asia', ensuring Darwin port's commercial shipping operations were unaffected by Defence activities took on a whole new significance.
During Exercise Kakadu 2022, this important task fell to a small, integrated team of Australian and New Zealand maritime trade operations officers with experience in the commercial marine sector.

Navy maritime trade operations officers fulfil an essential role, liaising between civilian port authorities, merchant vessels and navy operators. During Exercise Kakadu, their expert advice, trade networks and merchant shipping industry knowledge proved invaluable.
Maritime Trade Operations Officer Lieutenant Roderick Thiele, who joined the Royal Australian Navy as a reservist in 2019, said the exercise offered a unique opportunity to work with regional counterparts.
"It's really great to have two Royal New Zealand Navy maritime trade operations officers join us for Exercise Kakadu this year," Lieutenant Thiele said.
"We're working as a fully-integrated team for the exercise with a presence at the Darwin Port, the Navy's Harbour Support Coordination Centre and Maritime Operations.
"We work from the same doctrine so there are many similarities in how we do things, but there have also been plenty of opportunities to learn from one another."
During the exercise's harbour phase, these officers were busy briefing maritime warfare officers about the commercial traffic they should expect in the vicinity of the exercise areas and in liaising with industry stakeholders ashore.
Once the sea phase started, the maritime trade officer's work increased and became even more vital as ship movements in the vicinity of commercial maritime activities became more dynamic.
"We've expected this and we're ready for it," Lieutenant Thiele said.
"There is no better opportunity for us to apply our experience and training in real-world situations than during an exercise like Kakadu. We're very excited."
Exercise Kakadu is the Royal Australian Navy's premier international-engagement activity, the largest maritime exercise conducted in the Northern Australia Exercise Area off Darwin and is one of the ADF's largest multinational exercises. It is conducted with support from the Royal Australian Air Force.
"The exercise theme of 'partnership, leadership and friendship' has been in full display at the Darwin Port as the Australian and New Zealand maritime trade operations officers work together to ensure the safe and free movement of merchant vessels around the exercise area," Lieutenant Thiele said.
.

.
.

.

---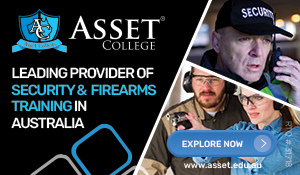 ...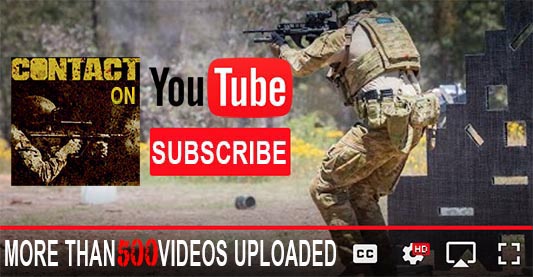 ---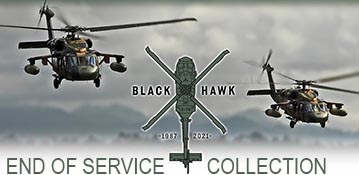 ...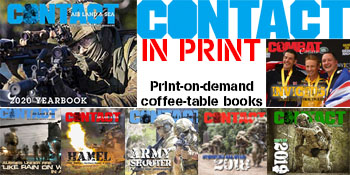 ---
.
.
Share the post "Supporting maritime trade during Exercise Kakadu"
1760 Total Views
6 Views Today