1 Regiment trains for 'danger close'

Members from 1st Regiment, Royal Australian Artillery (1 Regt), deployed to Singleton military area in September for Exercise Long Tan, to train in danger close mission profiles.
CAPTION: Gunners from 1st Regiment, Royal Australian Artillery, fire the M777A2 155mm howitzer during Exercise Long Tan at Lone Pine Barracks in Singleton. Captain Cody Tsaousis. Photo by Corporal Nicole Dorrett.
Teams worked together to engage targets in 'danger close' proximity to simulate friendly troops with live 155mm rounds from their M777A2 howitzers.
Concurrent to training in Singleton, 1 Regt also completed dismounted infantry training at Canungra military area.
Lieutenant Colonel James Groves said the exercise provided soldiers with a great opportunity to train in a practical setting, and emphasised the importance of the capability.

"Danger close is a hugely significant mission profile for us; we can never choose where or when we're going to need to employ it, but we need to be ready," Lieutenant Colonel Groves said.
"It requires the utmost responsibility and diligence to coordinate fire in a timely, accurate and safe manner, and deliver the best results for our soldiers."
Working with such a small margin for error is difficult, but soldiers from 1 Regt embraced the opportunity.
Gunner Joel Sheehan said he enjoyed the experience because it was challenging both in terms of the nature of the exercise and the unfamiliar location.
"It was definitely a big learning experience but it was great, we gained lots of confidence out of it," Gunner Sheehan said.
"The regiment is quite used to running exercises out of Shoalwater Bay training area, so coming here is definitely different and it's great to be exposed to different environments and landscapes.
"It's been educational and I've really enjoyed it, we're all better off as a result of this exercise."
.

.
.

.

---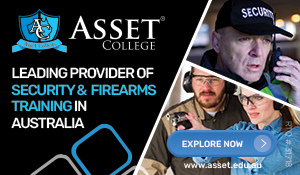 ...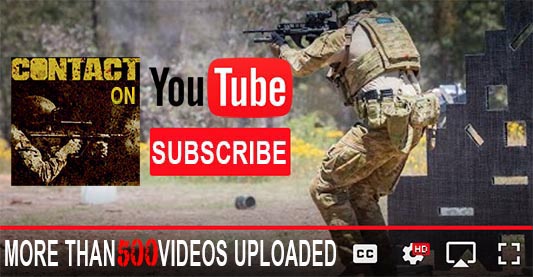 ---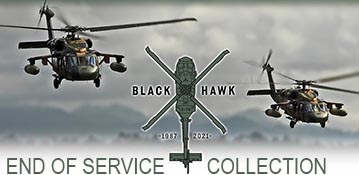 ...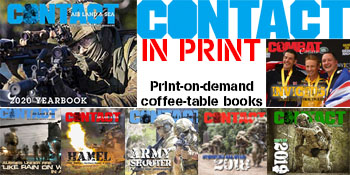 ---
.
.
3194 Total Views
10 Views Today