NZ Air Force's Antarctic-support season opens
Share the post "NZ Air Force's Antarctic-support season opens"

The first group of New Zealand Defence Force personnel have arrived in Antarctica on the Royal New Zealand Air Force's first ice flight for the 2022/23 season.
CAPTION: A customs dog team searches for explosives at the International Antarctic Program terminal in Christchurch ahead of the first NZ flight to the ice for season 2022/23. NZDF photo by Corporal Sean Spivey.
Each year, under Operation Antarctica, the NZDF provides support to Antarctica science and research programmes.
That support includes air transport, personnel working with the New Zealand Antarctic Programme, and personnel for the New Zealand/United States Joint Logistics Pool.
Over the 2022/23 summer season, the NZDF will deploy about 200 personnel in a variety of roles to support New Zealand and United States' Antarctic programmes.

The flight south on Tuesday was the first of six return flights scheduled for RNZAF Boeing 757 aircraft, taking passengers and cargo to the continent between now and March next year.
Another nine flights by RNZAF C-130 Hercules aircraft are scheduled between November and January.
Over the season, 27 personnel will be based at Harewood Terminal, assisting air movements of cargo and passengers on Antarctic flights including those of other nations.
There is a distinct tri-Service flavour on Op Antarctica as personnel deploy from all three Services – the Royal New Zealand Navy, NZ Army and the RNZAF.
Nine NZDF personnel were on the RNZAF Boeing's first flight south. They will be using their skills in logistics, as supply technicians, and in communications as part of the Scott Base Support Team. The group also includes a Navy chef, and two plant operators who operate heavy machinery.
Those working as watch keepers and in communications at Scott Base work 24/7 shifts, keeping in contact with scientists working in the field, with helicopter and fixed-wing aircraft operations, and providing safety checks and communications with staff working off base.
Other personnel being deployed to Antarctica include firefighters, fuel operators, a ship offload-team, a driver support team, instructors for Antarctic field training, and a 10-strong Army light engineering team who will help with building maintenance and construction tasks.
Antarctica NZ is undertaking redevelopment of Scott Base, some materials for which were delivered to Antarctica earlier this year on Navy tanker HMNZS Aotearoa's maiden voyage to the ice.
Senior National Officer for Operation Antarctica, Major Lucy Wright, says the deployment is a special one for NZDF personnel, who use their skills and training to support important scientific and research programmes while living and working in the unique Antarctic environment.
There will also be a special moment for the youngest member of the NZDF team who has the honour of lowering the winter flag and raising the summer flag, marking the handover from the team wintering over to the incoming summer team.
"It's an opportunity of a lifetime. They might experience temperatures of -40 degrees Celsius, run their first marathon on ice, learn first-hand about scientific and research developments, keep in touch with research teams who are out in the field for more than two months, see wildlife and ice formations," she said.
"Whatever role they're in, they're part of something special."
.

.
.

.

---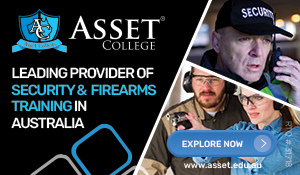 ...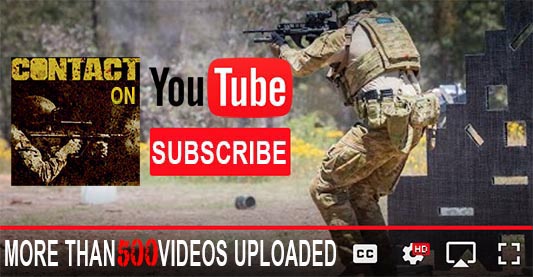 ---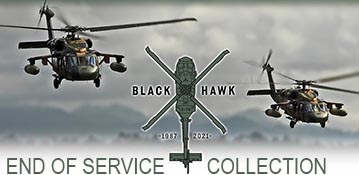 ...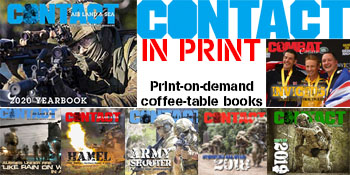 ---
.
.
Share the post "NZ Air Force's Antarctic-support season opens"
2009 Total Views
4 Views Today