ADFA opportunities take the lead

Leaving country Victoria and the family's 50-acre dairy farm in Nyora, Royal Australian Navy Midshipman Rachael Emmett dreamt of travelling and seeing the world.
CAPTION: Midshipman Rachael Emmett is enjoying student life on campus at the Australian Defence Force Academy. Story and photo by Lieutenant Yevette Goldberg.
"The Navy offers opportunities to travel and see the world. In my first year, I have already been to three countries in the South-East Pacific region," Midshipman Emmett said.
Her younger sister, Midshipman Jess Emmett, has seen her big sister's passion and enthusiasm first-hand and will follow the same career path to join the Australian Defence Force Academy (ADFA) in 2023.
Midshipmen Emmett said there were many benefits to doing a degree at ADFA, but foremost was the fact that there would be no HELP debt on completing study.

"You are getting paid an annual salary while you study, you have free access to great sporting facilities and sports clubs and you receive free medical and dental care. Our food and accommodation are subsidised too," she said
After finishing her studies, Midshipman Emmett will be a maritime warfare officer, responsible for leading the team that operates advanced Australian warships.
She will graduate with a University of NSW Bachelor of Science degree, majoring in chemistry and geography.
"I have always been interested in science-based subjects, particularly chemistry, which I enjoyed studying at school," Midshipman Emmett said.
"A unique aspect of ADFA is that it offers small class sizes and a small staff-student ratio with world-class professors, which enhances our education and learning experience."
"A unique aspect about joining as an officer in the Navy is that you complete a year in the Navy before starting ADFA study.
"I did six months of leadership training at the Royal Australian Naval College in Jervis Bay, followed by six months of job-specific training in Sydney and on board ships. I found this rewarding as you get to experience life in the Navy before starting your degree."
ADFA is centrally located in Canberra with world class academic facilities, and excellent sporting and recreational amenities.
On the weekends students are free to relax, train or play sports.
Other popular activities include taking a two-hour drive to the coast in the summer months, or a two and a half-hour drive to the snow in winter.
.

.

---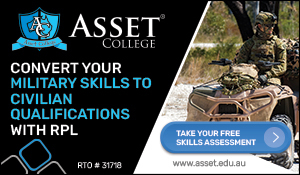 ...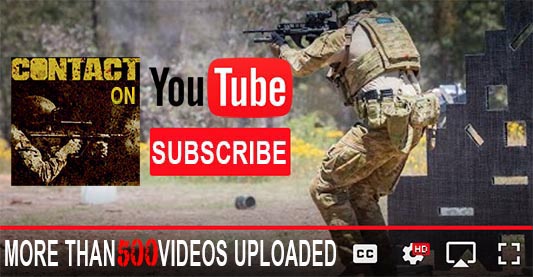 ---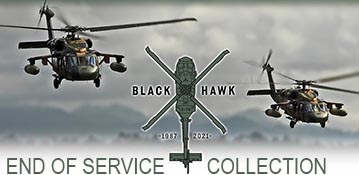 ...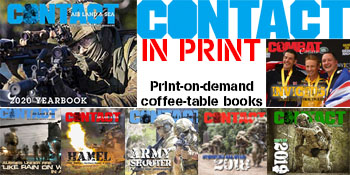 ---
.
.
660 Total Views
2 Views Today