Big [unannounced] changes for brigades, regiments and battalions in NT and SA
Share the post "Big [unannounced] changes for brigades, regiments and battalions in NT and SA"

For some, this year's exercise may be the last time they fight alongside armour in the Top End.
CAPTION: Australian soldiers watch a 1st Armoured Regiment, Royal Australian Armoured Corps, M1 Abrams tank drive past during a live-fire demonstration on Exercise Predators Run at Mount Bundey Training Area, NT. Photo by Corporal Jacob Joseph. Story [published in ARMY Newspaper dated 15 September 2022] and photo by Corporal Jacob Joseph.
For what may be the last time, Adelaide-based infantry and armour travelled north to Darwin to train under the 1 Brigade banner during Exercise Predators Run, from August 18 to September 5.
7RAR and 1 Armoured Regiment are set to join 9 Brigade in the coming months while 1 Brigade transitions to its new role providing a littoral manoeuvre capability.
B Squadron, 1 Armoured Regiment, officer commanding Major Thomas Bittner joined the regiment almost a decade ago, when armour was a common sight across dusty NT training areas.

"Coming back here for the last exercise as part of 1 Brigade, everything comes full circle," Major Bittner said.
For others like Major Bittner, it was a farewell to the familiar, but for others, like B Squadron tank commander Corporal Sam de Koning, it was his first exercise near Darwin.
Corporal de Koning travelled 14 hours a day for five days to escort the squadron's tanks, strapped to a special heavy-load trailer, across the red centre to get to Predators Run.
"It's a challenging environment," Corporal de Koning said.
"It's hard to do your job when the peak hours of the day are just so hot."
With the wet-bulb nearing 'widget black' by mid-morning, heat was a real obstacle to overcome during the live-fire component of the exercise.
Soldiers pitched hoochies and found shade between activities that provided experiences both familiar and new.
8/12 Regiment Gunner Dylan Corbett strode through a cloud of CS gas to test the new low-burden mask.
"I found the new mask had a better seal than the one I used five years ago at Puckapunyal," Gunner Corbett said.
"As long as the seal was tight it was fine – I didn't have to purge.
"I probably don't want to go again for a while though."
At the nearby armoured fighting vehicle firing range, 93 Philippine Army soldiers from their 1 Brigade combat team watched as Abrams tanks blasted targets across the hillside.
First Lieutenant John Philip Calacat said it was his first time training in Australia and the main difference was Philippine Army training was focused on counter-insurgency operations.
"We're happy to be here to exercise traditional warfighting capabilities," First Lieutenant Calacat said.
"Each time we practised new TTPs (tactics, techniques and procedures), our hosts explained how they worked and it was a smooth transition."
On the final day of the activity, infantry from Australia, Malaysia and the Philippines fired their weapons from trenches, while tanks and ASLAVs, dug in on the flanks, provided heavy firepower.
With the future of 1 Armoured Regiment and 7RAR now in Adelaide, and 5RAR looking towards littoral operations, for some it would be their last time fighting alongside armour.
EDITOR'S NOTE: This role and structure change for brigades, battalions and regiments is news to me. I thought I was across Plan Beersheba and Plan Keogh. Whatever this new thing is, it was not communicated to the me (or the media generally?). So please don't shoot the messenger – though I would love to hear your thoughts in comments, below.
EDITOR'S NOTE 2: The long comment from Graham McKenzie-Smith below is very informative (highlighting my ignorance) on this topic. 
.

.

---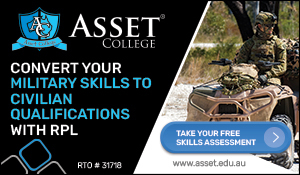 ...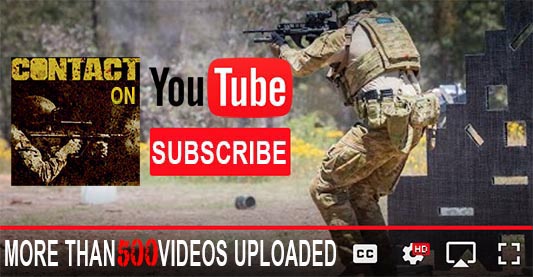 ---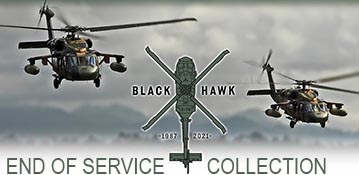 ...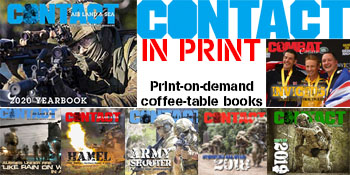 ---
.
.
Share the post "Big [unannounced] changes for brigades, regiments and battalions in NT and SA"
8567 Total Views
12 Views Today