Medical team ready to respond

No. 2 Expeditionary Health Squadron have been well-equipped to provide emergency medical service to the 16 visiting nations at Exercise Pitch Black.
CAPTION: RAAF Corporal Simone Menzel, a medical technician from No. 2 Expeditionary Health Squadron, at RAAF Base Darwin during Exercise Pitch Black 2022. Story by Flight Lieutenant Jessica Winnall. Photo by Corporal Kylie Gibson.
Australia provides emergency services to all visiting countries, including if there is an incident on the flight line, where No. 2 Expeditionary Health Squadron is poised to respond within minutes.
Corporal Simone Menzel, medical assistant at No. 2 Expeditionary Health Squadron, said it was a case of hoping the phone didn't ring, but being ready when it did.
"Our job can be very hectic, and if no one is calling on us for medical or emergency response, it means that people aren't unwell. And that is a good thing," Corporal Menzel said.

"We can protect and project our airpower – through making sure our aircrew, ground crew and everyone are ready to go.
"If aviators aren't healthy, then they can't do their jobs. We have a huge role in making sure that everyone is ready."
They also offer local health guidance to visiting Defence Forces. Normally, each country will treat their own patients, but there is still a lot of cooperation at the busy health centre.
"There is more to an exercise like Pitch Black. We use the opportunity to compare our processes and procedures with other countries, and find ways to align them, or at least to understand each other's," Corporal Menzel said.
"It also helps us improve our cultural understanding, which means in an emergency we can work together seamlessly."
Squadron Leader Natacha, from the French Air and Space Force, brought a patient to the health centre for an aviation medical, where she sought support from her Australian counterparts.
"The Australian centre has been very accommodating and supportive while we have been in Darwin," Squadron Leader Natacha said.
"It is really good to have the opportunity to train with Australia and other countries on Exercise Pitch Black. We need to be able to see the places where our practices are the same, and the places where we need to work together to a common goal.
"Without medical staff, if something goes wrong, it goes very wrong. Working together and staying close means we can help each other and help our patients."
.

.

---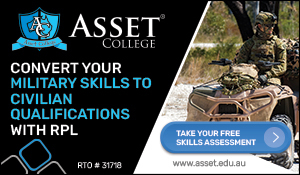 ...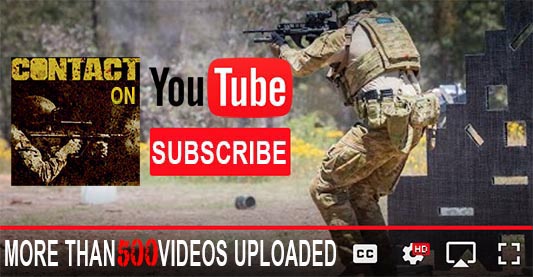 ---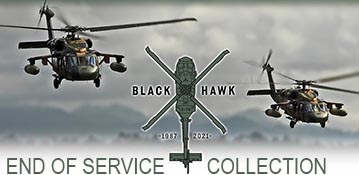 ...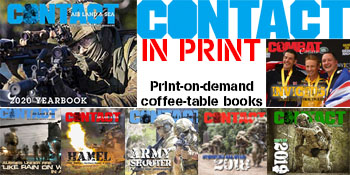 ---
.
.
1612 Total Views
4 Views Today