Soldiers connect with rural town

The regional township of Charters Towers, nearly 140km to the southwest of Townsville, was a hive of military activity from July 16-21 as it played host to 3rd Brigade's Exercise Brolga Run.
CAPTION: A soldier from 3rd Battalion, Royal Australian Regiment interacts with a Charters Towers local at the at the Exercise Brolga Run 2022 community open day. Story by Captain Diana Jennings. Photo by Gunner Gregory Scott.
More than 200 vehicles and 1000 soldiers from the Australian Army and New Zealand Defence Force conducted a variety of military training activities to develop and test their skills within a community.
Battle Group Commander Lieutenant Colonel Christopher Johnson said his soldiers appreciated the chance to conduct the exercise within the realistic and complex training environment in the town.
"It's been fantastic to work with the local community. It adds that realism for our soldiers that we just don't get in our training areas," Lieutenant Colonel Johnson said.

Operating as it would on an international or domestic deployment, the battle group worked closely with members of the Queensland Police Service and focused on key leadership engagement with Mayor Frank Beveridge.
"There was really good integration with the council and Queensland Police, learning from one another and focusing heavily on how we link with the other elements of government," Lieutenant Colonel Johnson said.
Concluding the exercise's urban phase, the battle group put on a military display for the locals, who turned up in droves to chat with soldiers and check out their armoured vehicles and equipment. Lieutenant Colonel Johnson said this was a highlight for the soldiers.
"Charters Towers opened their arms to us, so conducting a community afternoon was the icing on the cake. It was an opportunity to say thanks to those who have supported us over the last few days," he said.
In attendance was Mayor Frank Beveridge, who said the exercise was a highlight for the local community as well, and something the town would love to be a part of in the future.
"This is something completely unique and the town has really embraced it," Mr Beveridge said.
"With a strong history during the world wars, we see ourselves as connected to the Army, so we welcome this exercise and I've heard nothing but positive comments right across the community.
"We appreciate the Army taking time out of the exercise to be accessible for questions and photos. It has been fantastic and it's a real treat for the community of Charters Towers."
Mr Beveridge also supported the exercise by playing a key leadership role within the scenario, but found he also benefitted from the military training activities.
"It was wonderful. It gives you a whole new perspective; looking at the town's infrastructure, looking at the essential communications areas and where the Army would play a role there," he said.
"I've certainly learnt a lot. It can only get better from here and I hope to see the Army back here sometime in the near future."
Commander of 3rd Brigade Brigadier Kahlil Fegan said the town's support was important.
"It is such a rare and valuable opportunity for our soldiers to train and test our skills in a real-world community," Brigadier Fegan said.
"The residents of Charters Towers have simply been outstanding and their support absolutely appreciated. I'm sure many of my soldiers will be returning to visit."
.

.
.

.

---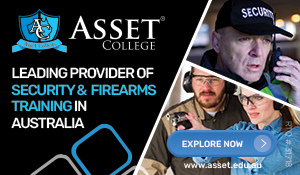 ...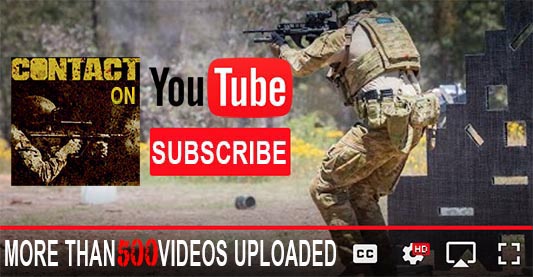 ---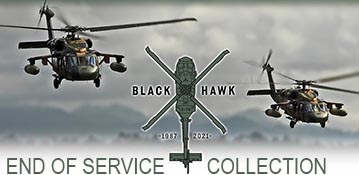 ...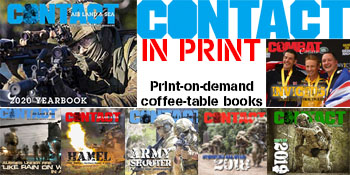 ---
.
.
3235 Total Views
4 Views Today