Gruelling test of fitness for charity

Three Australian Defence Force officers are putting themselves to the ultimate test of fitness this weekend for charity: a 48 hour-long running, push-up and pull-up challenge.
CAPTION: Royal Australian Air Force officer Flight Lieutenant Luke Brown during a training session for the 48forM8's challenge in Melbourne, Victoria. Story by Captain Carolyn Barnett.
This will be the third year that Flight Lieutenants Luke Brown and Joel Ingram, and Army Captain Jacob Pratten have taken on the 48forM8's challenge, with $25,000 and counting already raised for the Black Dog Institute.
Flight Lieutenant Brown said it was important to support organisations that can help improve our understanding of mental health issues.
"By understanding more, we can develop practical solutions and improve our mental health," he said.

"There's also nothing like tackling tough challenges when you are part of a team.
"I think that pushing your limits every now and then is a key part of personal growth."
The three officers will be undertaking the challenge in Melbourne against another group, with other participants located in Sydney, Brisbane, Newcastle, Darwin, Townsville and Canberra.
Taking place across July 22-24, the challenge involves a 10-kilometre run and doing 250 push-ups and 50 pull-ups every four hours for 48 hours straight.
Training for the challenge is not for the faint-hearted.
Captain Pratten said it took months of physical training to become challenge-fit.
"I've been aiming for up to 2000 push-ups per week with a slow build on my running endurance," he said.
"My culminating training session was completing half the challenge numbers.
"When the going gets tough, or you're struggling to be consistent, it's comforting to know your mates are there to help you."
Joining the team this year is Daniel Keighran, VC, from Thales Australia.
Daniel believes that regular physical activity can change mindsets.
"I have always found that the best way to effect change is through education, and raising awareness is important," he said.
"Nothing like a lazy 120-kilometre run, 3000 push-ups and 600 pull-ups over 48 hours to get some attention and raise awareness.
"I'm proud to support the team behind 48forM8's."
All money raised will go to the Black Dog Institute, a non-profit organisation that works towards a better understanding of mental illnesses and also provides tailored support.
Further information and support is available at: www.blackdoginstitute.org.au
Show your support for the ADF team by visiting: www.facebook.com/donate/517435483460245/
.

.
.

.

---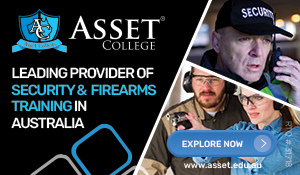 ...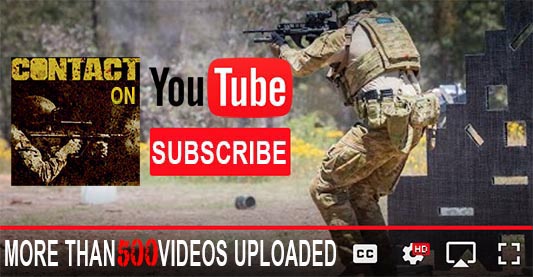 ---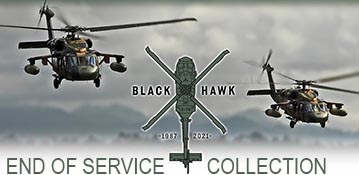 ...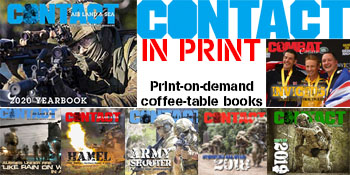 ---
.
.
2462 Total Views
4 Views Today