Technology a game-changer for artillery

Artillery operators in the 19th century wouldn't recognise the capability in its most modern form.
CAPTION: Sergeant Marc Plant stands in front of a Shadow 200 UAS. Photo by Petty Officer Lee-Anne Cooper.
The  (RAA), which marked its 150th year of continuous service last year, was established after the drawdown of British forces in the 1870s.
Colonial militia units were transformed into permanent forces, with the various colonial artillery units amalgamated into the RAA in July 1899.
As part of its capability, Army now uses unmanned aerial systems (UAS), commonly known as drones, for intelligence gathering, surveillance, target acquisition and reconnaissance to support land force operations.

The information collected on targets and the operating environment is passed to other forces, such as artillery, which can then engage those targets accurately and rapidly.
Sergeant Marc Plant, a UAS operator at 20th Regiment at Gallipoli Barracks, Brisbane, has had a variety of experience merging this versatile asset with more traditional artillery roles.
"I have been in the Australian Artillery for nine years and I feel proud to be part of the artillery for its 150th anniversary," he said.
"I'm looking forward to being part of its traditions and its future.
"One of my highlights of artillery is working the joint space with Army assets, as well as with the Navy and Air Force.
"Working with the 1 Regiment guns and Army Aviation attack helicopters to hit targets on the ground is amazing."
In his current role as Troop Sergeant at 131 Battery, Sergeant Plant is manages the training and development of his gunners.
"I take pride in providing a realistic training environment both in simulation and flying the UAS live," he said.
"The junior bombardiers and gunners coming through are very intelligent.
"It's rewarding to take them through extensive development and see them become more confident and skilled operators."
Sergeant Plant said the future of artillery looked bright.
"The procurement of the new UAS platform is exciting," he said.
"These will allow guns and other manned aviation platforms to function more smoothly together so we can hit targets further and further in the battle space."
The future for artillery includes world-leading Australian-developed camera sensor technology that uses electro-optical, short-wave and medium-wave infrared cameras, along with laser range-finding and target designation technology, which will significantly boost artillery's tactical UAS capabilities.
.

.
.

.

---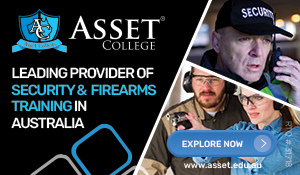 ...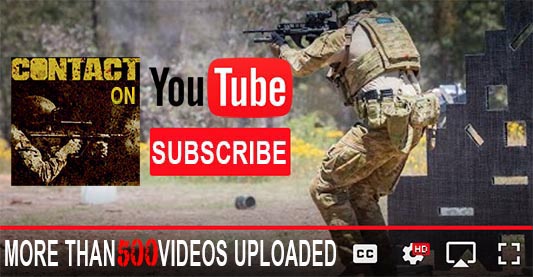 ---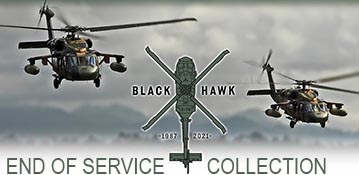 ...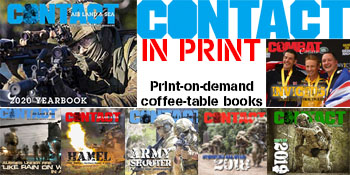 ---
.
.
3268 Total Views
6 Views Today