For Royal Australian Navy maritime human resources officer (MHRO), Lieutenant Vicky Nguyen, representing the Australian Defence Force (ADF) in Vietnam was a special experience.
CAPTION: Royal Australian Navy Maritime Human Resources Officer Lieutenant Vicky Nguyen, right, acts as Master of Ceremonies during the Pacific Partnership 2022 opening ceremony. Story by Captain Lily Charles. Photo supplied.
Growing up in Brisbane, but with both parents hailing from the Southeast Asian country, Lieutenant Nguyen was invited to act as the Master of Ceremonies (MC) for the Pacific Partnership 2022 Opening Ceremony in Tuy Hòa, Phú Yên Province.
Fulfilling her duties in both English and Vietnamese, Lieutenant Nguyen said she was honoured to be involved in the occasion.
"Representing the ADF in Vietnam was an honour. My parents were Vietnamese refugees, so to give back to the country was a priceless gift," Lieutenant Nguyen said.

"MCing the opening ceremony for Pacific Partnership 22 was an unforgettable experience. The anticipation leading to the event and to be part of the preparation was phenomenal.
"While my main role is as a gender, peace and security (GPS) advisor, the Mission Commander, Captain Hank Kim, was aware that I was fluent in Vietnamese and English, so suggested that I MC the opening ceremony.
"I was hesitant at first, but agreed to this amazing opportunity and I'm glad I did."
Lieutenant Nguyen is one of four ADF GPS advisors deployed on United States Military Sealift Command hospital ship, USNS Mercy.
Along with two Navy band members and a 30-strong fly-in, fly-out contingent of ADF medical specialists, Lieutenant Nguyen is providing specialist support to partner and host nations.
"My role as a member of the GPS team is to promote the United Nations Security Council Resolution 1325 to apply gender consideration in operational planning, execution, and evaluation of military operations," Lieutenant Nguyen said.
"The vast amount of expertise that is onboard USNS Mercy and the willingness and kindness of everyone to share information is humbling.
"Although we're from different countries, we all have shared experience that we all can relate to with each other – learning and accepting the differences in culture all the while having a laugh about it."
Back in Australian seas, Lieutenant Nguyen is posted to 822X Squadron as the personnel officer (N1), and is responsible for providing personnel and administrative support to the squadron.
Having joined in 2020 as a training systems officer, she applied to transfer to the MHRO role on completion of her new entry officers course.
"I was part of the second cohort of MHROs to graduate from HMAS Cerberus and for my first posting I was the inaugural N1 at 808 Squadron, HMAS Albatross," Lieutenant Nguyen said.
"My role is to provide workforce management and advice to Navy personnel focusing on welfare, policies, retention and development, to name a few.
"Although my job is usually in the office, I have had memorable opportunities unique to the ADF in my career," she said.
"I've been tandem sky-diving with the parachute training school, flown on an MRH-90 flight for a detachment to Wagga Wagga with the Squadron while piloted by the Commanding Officer and flown in the front seat of an EC-135 over Jervis Bay.
"But, without a doubt, being part of the GPS team on Pacific Partnership 22 has been a career highlight."
.

.

---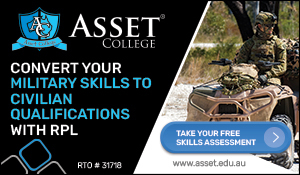 ...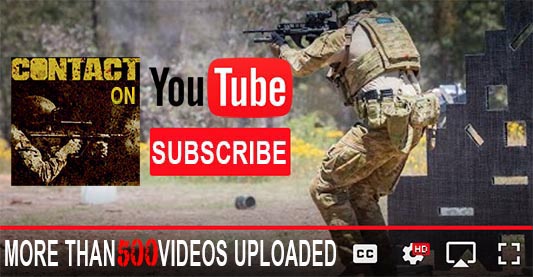 ---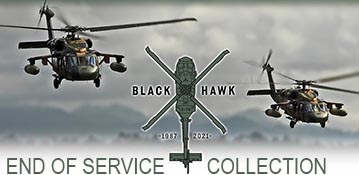 ...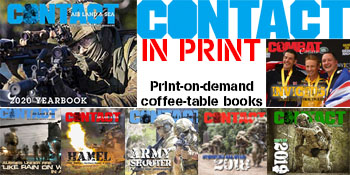 ---
.
.
1280 Total Views
2 Views Today