Combing through design fault reaps reward

When Sergeant Georgia Hannah was confronted with complex bandwidth and network architecture complications for the VIP communications system aboard RAAF's new KC-30, she took matters into her own hands.
CAPTION: RAAF Sergeant Georgia Hannah was recognised in the King's Birthday awards. Story and photo by Corporal Luke Bellman.
In 2019, the newly arrived network technician identified solutions to vastly improve the passenger communication system aboard the KC-30A.
"I learnt the system quickly and when I exhausted all of my SME knowledge I reached out to who would know how to rectify the deficiencies," Sergeant Hannah said.
"There was an issue with the antenna to satellite connection. It turned out to be the design."

She organised for stakeholders to go through the network with a fine-tooth comb to identify improvements.
She documented the technical improvements so they were incorporated into service documents and established a training system to ensure others could benefit from her innovation.
New technicians now qualify in a specific area, move onto further training, then rinse and repeat until confident in their position.
"I am proud that I was able to train the new operators. I have trust in them that they have the knowledge when the issues arise," Sergeant Hannah said.
"IT has always got room for improvement."
For her work, Sergeant Hannah received the Conspicuous Service Cross in this year's King's Birthday awards. The medal is due to be presented later this year.
"It's really good to get recognition, but it's better to see it all work after having all those issues rectified. It's good that people are noticing gaps in the system," Sergeant Hannah said.
.

.
.

.

---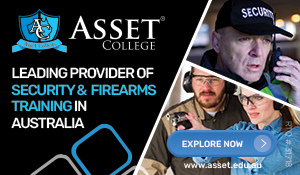 ...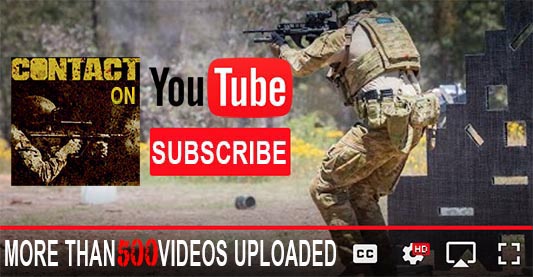 ---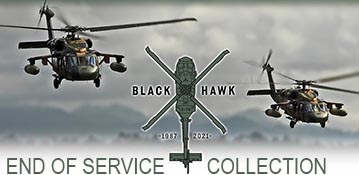 ...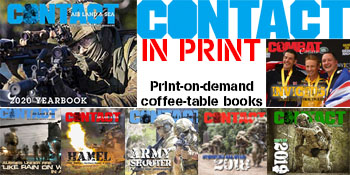 ---
.
.
2198 Total Views
4 Views Today