HMAS Perth visits port in Jakarta

The strong relationship between the Australian and Indonesian navies was further enhanced recently with a logistics port visit and a cooperative training activity between the two nations' warships.
CAPTION: Ship's company of HMAS Perth 'cheer ship' to Indonesian Navy ship KRI Bung Tomo during a cooperative activity near Jakarta, Indonesia. Story by Lieutenant Eleanor Williams and Lieutenant Max Logan.
The Anzac-class frigate HMAS Perth recently conducted a successful port visit to Jakarta, Indonesia for logistics and bilateral engagement while deployed on operations in the region.
Perth was warmly received by the Indonesian Navy's impressive Kwelang-class Stealth Trimaran KRI Golok (688) before coming alongside at Tanjung Priok Port.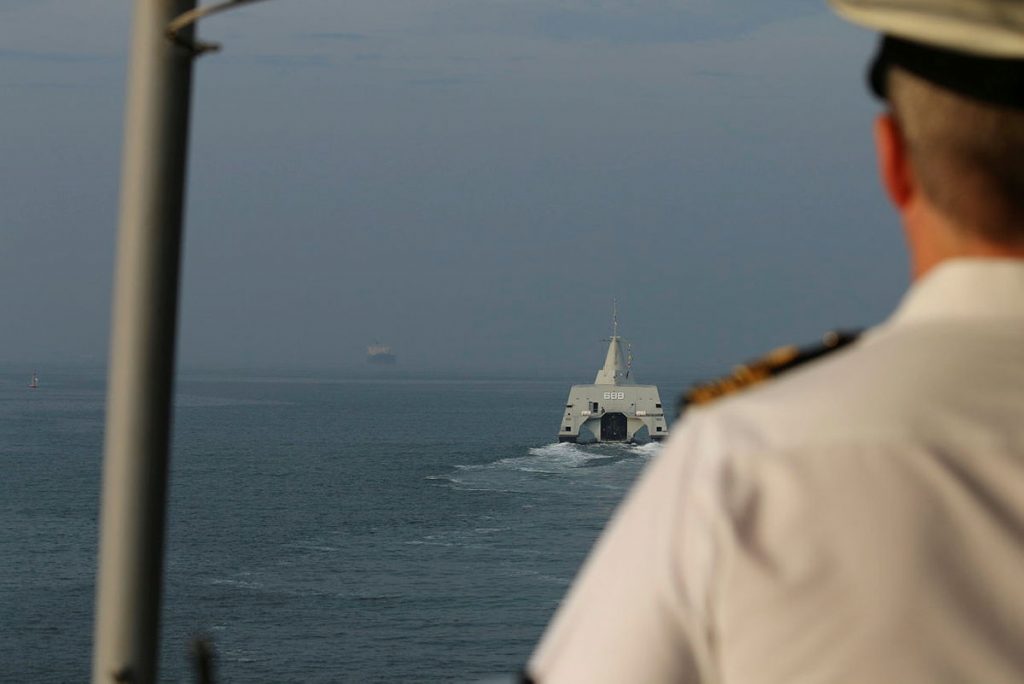 CAPTION: Australian Navy officer from HMAS Perth observes Indonesian Navy Kwelang Class Stealth Trimaran KRI Golok during a cooperative activity near Jakarta, Indonesia.
Welcomed by the Indonesian Navy Band, Perth resupplied and was invited to conduct ship handling manoeuvres and communication exercises with the Indonesian Navy Bung Tomo-class corvette KRI Bung Tomo (357) off the coast of Jakarta, Indonesia.
The cooperative activity saw the warships operate together, conducting manoeuvres in close proximity while exercising communications protocols and rendering the traditional navy 'cheer ship' greeting when passing each other.
Commanding Officer Perth Commander Tony Nagle said it was an excellent opportunity to engage in activities with the Indonesian Navy in support of bilateral relations with Indonesia.
"Engagement in these activities with our naval counterparts strengthens our maritime relations and ability to operate at sea together," Commander Nagle said.
"We were well received and look forward to future port visits and engagements."
After conducting the ceremonial passing with the Indonesian Navy, Perth continued on her operations in the region.
The presence of Australian Navy ships throughout the Indo-Pacific, as well as along Australia's maritime borders, is an essential part of working towards a peaceful, prosperous, secure, and stable region.
Perth is homeported in Fleet Base West and is the fourth frigate to undergo the Anzac Midlife Capability Assurance Program upgrade in Henderson, Western Australia.
The program delivered upgrades to radar and communications systems, crew-habitable areas and completion of a range of out of water maintenance works.
.

.
.

.

---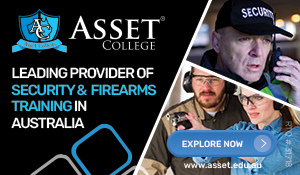 ...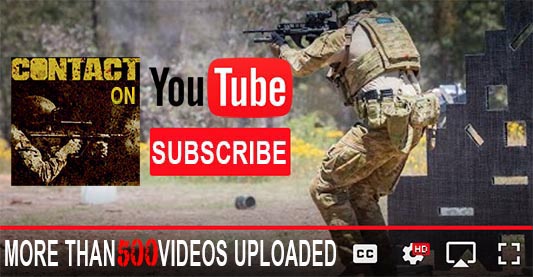 ---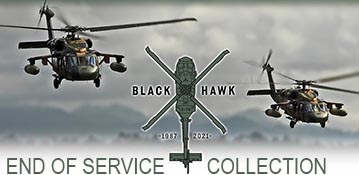 ...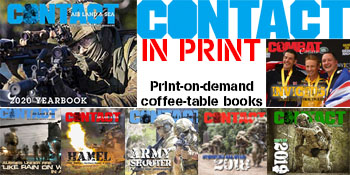 ---
.
.
2842 Total Views
6 Views Today