CONTACT Air Land & Sea magazine Issue 62…read it right here…

If you prefer to download the .pdf version, you can find that here.
PLEASE MAKE SURE TO SAVE IT TO YOUR HARDDRIVE, THEN OPEN IT FROM THERE BEFORE BROWSING.
SUBSCRIBING TO CONTACT IS ABSOLUTELY FREE – HERE
Please tell all your friends and colleagues

NOTE…
I have begun a new YouTube video series featuring various aspects of putting this magazine together. It's a growing series with 7 videos produced so far, and plenty more to come.
If there's any aspect of CONTACT production you'd like featured in a video, please let me know.
Brian Hartigan
CONTACT Editor
.
.
.
.
.

.
.

.

---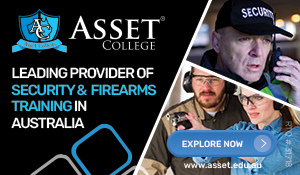 ...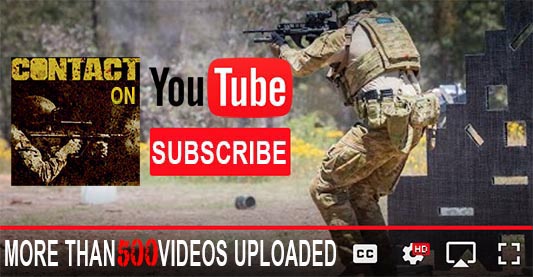 ---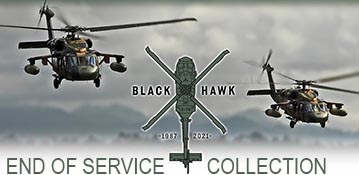 ...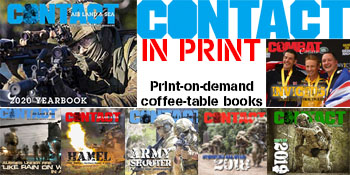 ---
.
.
13001 Total Views
6 Views Today