First time in the sky broadens horizons

When Chris Goodrum, 17, set foot on the tarmac at RAAF Base Amberley, he could barely contain his excitement.
CAPTION: Chris Goodrum (17 years old) from The Murri School, also known as The Aboriginal and Islander Independent Community School at Acacia Ridge, staring out the window of C-27J Spartan, as part of a NAIDOC Week visit to RAAF Base Amberley. Story by Flying Officer Greg Hinks.
The student from the Murri School, also known as the Aboriginal and Islander Independent Community School in Acacia Ridge, was about to leave the ground for the first time, flying in a No. 35 Squadron C-27J Spartan.
Chris joined more than 130 members of the local south-east Queensland Indigenous community for a NAIDOC-Week flight.
The June 21 flights showcased the capabilities and opportunities the Air Force offers to students, elders and their families. As Chris nervously approached the aircraft he was met by No. 35 Squadron loadmaster, Sergeant Damian Butler, who settled the student into his seat for take-off.

"I'm a bit nervous being off the ground for the first time, but I reckon after I'll be a bit more comfortable. I am a bit worried I'll be sick," Chris said.
As the ramp on the C-27J Spartan was lowered, showing a stunning view of the landscape below, yells of excitement could be heard over the noise of the engines as the Murri School students enjoyed the experience of a lifetime.
"I was nervous when we took off but when the ramp opened it was amazing. I had this huge adrenalin rush and the view was amazing, and I didn't get sick," Chris said.
"After getting to do this I would definitely think about joining the Air Force. The loadmaster showed us what he sees when the back was open and I think that would be a cool job."
Former NRLW player and ambassador for Aboriginal and Torres Strait Islander advocacy organisation Deadly Choices, Tracey Thompson is passionate about the relationship between Air Force and local Indigenous people.
"Days like today are important – it opens doors with what Defence can offer our young people," Thompson said.
"But most importantly, with Indigenous communities, it's all about family, and today they're seeing that the Australian Defence Force is a big family."
RAAF Base Amberley Indigenous liaison officer Flight Lieutenant Sarah Woods echoed these sentiments.
"This is where we can showcase what the Air Force has to offer," Flight Lieutenant Woods said.
"We're not just planes in the sky; we're thousands of people, doing jobs that are up for grabs for anyone here experiencing these NAIDOC-Week flights. It's a lifestyle and a great opportunity."
.

.

---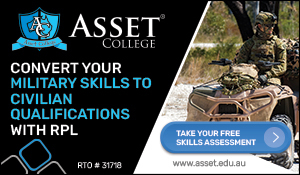 ...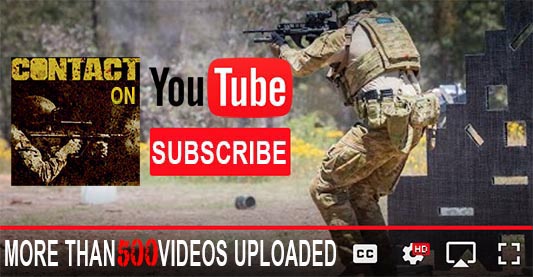 ---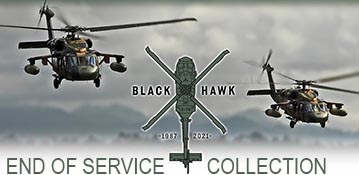 ...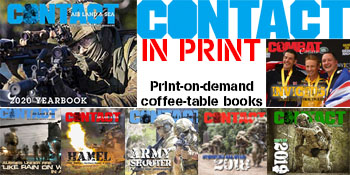 ---
.
.
1366 Total Views
4 Views Today