Turning up the heat in training

Molotov cocktails, rowdy crowds and canines chomping at the bit set the scene for population protection and control (PPC) training in Townsville.
CAPTION: Australian Army soldiers from the 3rd Battalion, Royal Australian Regiment and 1st Military Police Battalion participate in a population protection control course at Townsville Field Training Area, Queensland. Story by Captain Diana Jennings. Photo by Corporal Daniel Sallai.
Throughout May and June, soldiers of the 3rd Brigade's 3rd Battalion, Royal Australian Regiment (3 RAR), with support from the 1st Military Police Battalion (1 MP), conducted a series of PPC training at Lavarack Barracks and Townsville field training area (TFTA).
After completing the training component, soldiers had their skills tested during a high-intensity activity at the Line Creek Junction simulation township during Exercise Kapyong Warrior.
Lieutenant Jamieson Hughes, from Alpha Company 3 RAR, said the realistic factors within the culminating scenario, such as Molotov cocktails, provided a genuine test of their skills.

"Being exposed to a live flame built faith in the drills and safety architecture in a way that could not be achieved with a simulated Molotov," Lieutenant Hughes said.
The infantry sections integrated closely with military police assets, which provided critical arrest teams, detainee processing capabilities and working dogs to enhance security, crowd dispersion and high-value target extraction.
Private Dakoda Berg, from 1 MP, said the training between their battalion and units from across the 3rd Brigade was an opportunity to test their integration and learn from one another.
"Integration wasn't challenging at all," Private Berg said.
"Each unit we work with has knowledge and skills to pass on and this allows us to bond and mesh well as a PPC team."
Private Berg said the realism of the scenario allowed the team to test and employ their varied experience.
"It is important to train in realistic scenarios – you may have all the theoretical knowledge, but experiencing and undergoing the training firsthand trumps it all," he said.
"Realistic scenarios help with discipline and conditioning, and it also allows the units involved to combine their efforts and experience what other capabilities can offer to the team."
Keeping the crowds at bay, military working dogs provide PPC teams with an additional layer of defence, which Private Alex Penfold is responsible for as a handler.
Private Penfold said it was important to stay level-headed amidst the chaos to successfully achieve the mission.
"While your stress and adrenalin levels are raised, you have to be in the right mindset to handle the situation appropriately; using teamwork to ensure the formation is strong and controlling your emotions to maintain your focus," Private Penfold said.
"Handling a dog at the same time, which needs to be ready to be deployed at a moment's notice, adds an additional layer of complexity."
.

.
.

.

---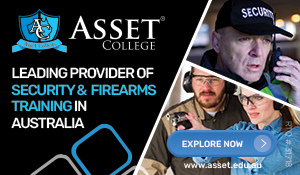 ...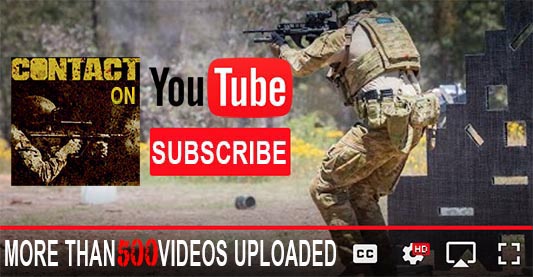 ---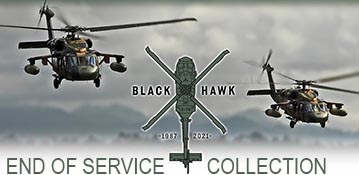 ...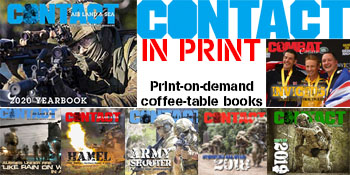 ---
.
.
2878 Total Views
6 Views Today