Sappers bring thunder with live ammo

Combat engineers launched into an explosive training program on Exercise Thunder Rage in Townsville last month.
CAPTION: Australian Army soldiers from the 3rd Combat Engineer Regiment prepare to detonate a satchel charge during a breaching activity on Exercise Thunder Rage at Townsville Field Training Area on June 13, 2022. Story by Captain Diana Jennings. Photo by Gunner Gregory Scott.
Sappers from the 3rd Brigade's 3rd Combat Engineer Regiment applied their technical skills in a tactical environment, using armoured vehicles, explosives and light machinery to destroy field defences and support assault forces in the battlespace.
Lieutenant Paul Argaet said the process leading up to a breach was complex and considered.
"The decision to execute a breach is not made lightly," Lieutenant Argaet said.

"An appreciation process assesses whether an adversary is occupying a position that is not well defended.
"We then move ahead to breach, smashing through that obstacle and essentially taking the position."
Providing live-fire capability demonstrations for artillery members of the 4th Regiment participating in Exercise Chau Pha, Lieutenant Argaet said the combat engineers performed their role within the combined-arms construct SOSRA (suppress, obscure, secure, reduce, assault).
"Our friends within the artillery regiment, in conjunction with heavy armour from cavalry call signs, lay down suppressing fire; this allows us to reduce the obstacle for the infantry assault force to then clear the position," he said.
Highlighting the complexity of the task, Lieutenant Argeat said the live-fire was a steep learning curve.
"It's probably one of the steepest learning curves, with a lot of the junior soldiers and myself as a fairly new officer, executing combined-arms breaches," he said.
Under pressure during the exercise, Sapper Benjamin Wright said the live-fire breach was an exhilarating experience.
"There's a lot of adrenaline when you fire on and then have to run back to the vehicle knowing the explosives are about to detonate," Sapper Wright said.
"The time pressure is the most challenging part because the longer you're out there, the longer you're exposed to the enemy."
Working with live explosives, Sapper Wright said the experienced staff on hand helped provide a safety net, but knowing the device he rigged worked as it detonated was a great sense of relief.
"It was comforting to have someone else there to double check your actions in the stressful situations," he said.
"You're just hoping that you made the device right and you don't get a misfire, so it's a big relief to see that it worked and the outcome you intended was achieved."
3rd Combat Engineer Regiment will now progress its training to support the Brigade Warfighter later this month.
.

.
.

.

---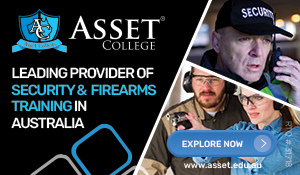 ...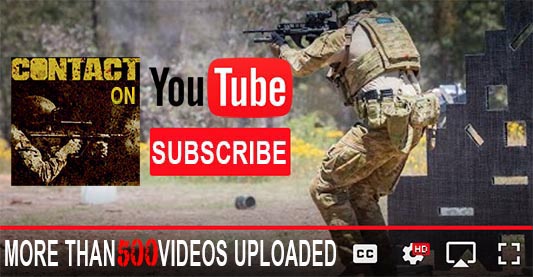 ---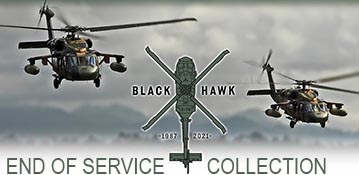 ...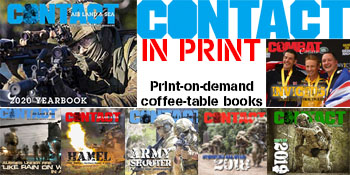 ---
.
.
3008 Total Views
6 Views Today