Program supporting Indigenous communities for 25 years
Share the post "Program supporting Indigenous communities for 25 years"

The Army Aboriginal Community Assistance Program (AACAP) is in its 25th year of supporting remote Indigenous communities.
CAPTION: Australian Army soldiers join members of the Gapuwiyak community in performing traditional dances during the Army Aboriginal Community Assistance Program 2022 Opening Ceremony in Gapuwiyak, Northern Territory. Story by Captain Evita Ryan. Photo by Corporal Lucas Petersen.
The AACAP is a joint Army and National Indigenous Australians Agency initiative that aims to improve health and infrastructure in remote First Nations communities.
The latest project – AACAP 2022 – is co-funded by the Northern Territory Government, with the work to be done in Gapuwiyak and Baniyala, Northern Territory (NT), which are the 48th and 49th communities to be assisted through the program since it commenced in Bulla, NT, in 1997.

The AACAP 2022 contingent of about 110 Army personnel arrived at Lake Evella in East Arnhem Land on June 23 and received a Welcome to Country by the traditional owners of Gapuwiyak, the Marrkula people.
The opening ceremony for the project included traditional dances, a response to the Welcome to Country by the contingent commander for AACAP 2022, Major Donald Robertson, performances by the Band of the 1st Brigade and a community barbecue.
Over the past 25 years, AACAP projects have delivered housing, new roads and upgrades, sewerage treatment plants, airfields and upgrades, health clinics, telecommunications infrastructure, school upgrades, potable water supply infrastructure, and housing subdivisions.
This year, Army personnel are living and working alongside the Gapuwiyak community for five months to deliver upgrades to infrastructure, provide community health programs, vocational training and community-based engagement activities.
The AACAP 2022 contingent includes engineers, carpenters, plumbers, electricians, plant operators, surveyors, logisticians, signallers, caterers, health professionals, transport specialists, mechanical and electrical workshop personnel, and training personnel.
Gapuwiyak traditional owner Margaret Marrkula said it meant a lot to the people of Gapuwiyak to have Army in the community.
"This is my land and Gapuwiyak is my heart," Ms Marrkula said.
"I want Gapuwiyak to be a better place to live for locals and visitors.
"We need to work together, build together, share, communicate and learn from each other – from both worlds."
In his response to Ms Marrkula's Welcome to Country, Major Robertson, thanked the Gapuwiyak community for welcoming the contingent onto their land.
"We are not only here to assist the Gapuwiyak community through AACAP, but to engage with you and learn from you," Major Robertson said.
"In learning, we also offer our own experiences and skills, including the lessons that we have learnt from the elders and the communities that we have visited in the past.
"Everyone in the contingent is really excited to be here in Gapuwiyak for AACAP 2022."
.

.

---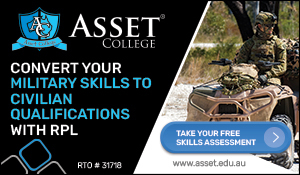 ...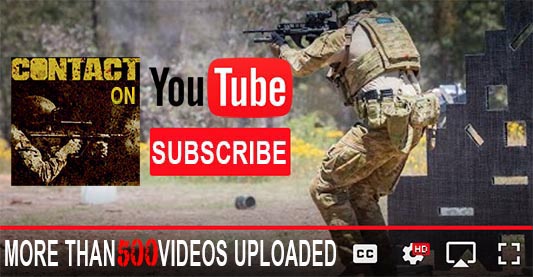 ---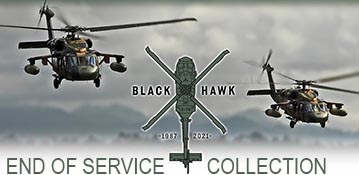 ...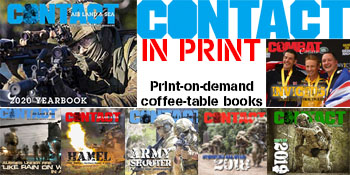 ---
.
.
Share the post "Program supporting Indigenous communities for 25 years"
2044 Total Views
6 Views Today