Helping his country of birth a highlight

Since 2018, Private Noel Goncalves, from 1st Combat Engineer Regiment, has found himself back in his birth country each year helping build relations with the Timor-Leste Defence Force (FDTL).
CAPTION: Private Noel Goncalves at the Tilomar Border Outpost in Timor-Leste during his deployed on Exercise Hari'i Hamutuk 2021. Story and photo by Leading Seaman Jarrod Mulvihill.
Private Goncalves grew up in the small beach town of Baucau, and migrated to Darwin in 2007 when he was nine.
Now a warehouse storesperson, Private Goncalves is providing essential logistical supplies to his fellow soldiers at the Tilomar Border outpost as part of Exercise Hari'i Hamutuk, Timor Leste's largest annual multilateral engineering exercise.
"Over the four years of being deployed on Hari'i Hamutuk, I've learnt a lot more in regards to the main effort of building relations with Timor-Leste," Private Goncalves said.

Exercise Hari'i Hamutuk, which mean's 'build together' in the local Tetum language, focuses on exchanging trade skills, supporting the growth of Timor-Leste's defence capability and increasing interoperability between the ADF, the FDTL and other supporting nations.
This year, the exercise's ninth iteration, Defence personnel from the United States, Japan and New Zealand have taken part in the construction and skills-sharing activities.
Private Goncalves' ability to speak Tetum has helped him perform an ancillary role as a translator during his deployments.
"The Timorese are pretty shy people, so having me with the contingent is a big help for my fellow soldiers who are building structures together as part of the exercise," he said.
Private Goncalves said deploying on Hari'i Hamutuk was a highlight of his career.
"It's great that I'm able to come back home and explore my birth country with the Army, as well as have the freedom to visit my family on the weekends," Private Goncalves said.
"Hanging out with the Timor-Leste Defence Force soldiers is pretty good. We share stories and experiences of our childhoods, and I enjoy that."
.

.
.

.

---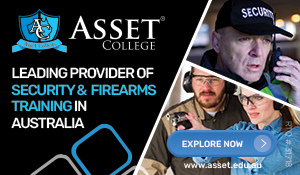 ...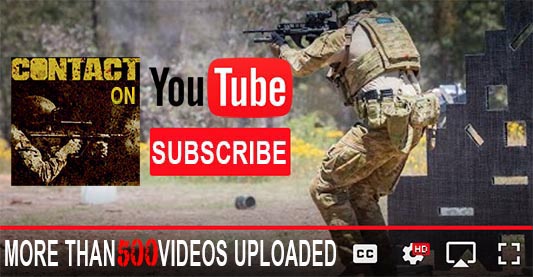 ---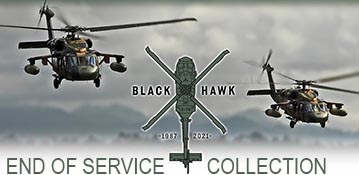 ...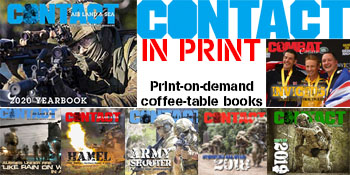 ---
.
.
1893 Total Views
2 Views Today