Potential realised in different uniforms

As a volunteer firefighter and a Navy marine engineer officer, Lieutenant Loretta Binder has achieved things far beyond what she thought possible.
CAPTION: Navy marine engineering officer Lieutenant Loretta Binder is a volunteer firefighter at the Gungahlin brigade of the ACT Rural Fire Service in Canberra. Story by Angus Pagett. Photo by Petty Officer Bradley Darvill.
International Women's Day on March 8 has given her cause to reflect on her career adventure so far.
While at university, Lieutenant Binder was on the hunt for a dynamic career outside the box of a typical office job.
Not one to do things half-heartedly, she became a volunteer firefighter and was appointed as an officer in the Navy.

Her career to date has had no shortage of highlights, including opportunities to present and perform representational duties, and learn from Navy leaders on board Navy's fleet of ships.
She also has responded to more than 600 incidents as part of the Country Fire Authority and the ACT Rural Fire Service.
"I initially sought out volunteer firefighting work to gain more life experience prior to graduating university and was really drawn to the opportunity to gain skills and knowledge, and contribute to my community," Lieutenant Binder said.
"I have also been privileged to have many great role models within the Navy who have helped me understand my goals, navigate my career path and invest time in my development – with their support, I have been able to achieve well above what I was thought possible in the Navy."
Lieutenant Binder fought the Black Summer Bushfires of 2019-2020 that ravaged Australian land and communities.
Serving as a crew leader on multiple strike teams, she and her teams undertook a range of tasks in response to the bushfires in the Gippsland region.
Despite the distressing nature of the work, Lieutenant Binder said it was valuable to be able to put her skills into practice and to be able to take them back to her Navy role.
"It was such a terribly devastating period for Australia," Lieutenant Binder said.
"In some part, I was able to use my skills and experience to contribute to the greater response effort.
"Having a prior knowledge of fire behaviour, firefighting techniques and equipment has assisted in my role within the damage control organisation on a Navy vessel.
"But most importantly, it has helped me grow my abilities to lead teams in dynamic emergency situations."
The Navy is proud to empower serving women to succeed both in and out of uniform.
Lieutenant Binder said her experiences have helped her realise her potential was limitless.
She is enthusiastic about promoting diversity in her organisations and mentoring future female firefighters and Navy members.
"The experience has taught me that I am very capable, and have achieved things beyond what I thought was possible for myself," Lieutenant Binder said.
"It is an advantage in any organisation or career stream to have diversity among their people because it brings together a range of experiences and ideas.
"I would encourage everyone to push themselves beyond their comfort levels, and they will be amazed at what they can achieve."
.

.
.

.

---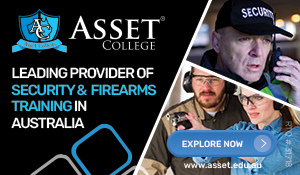 ...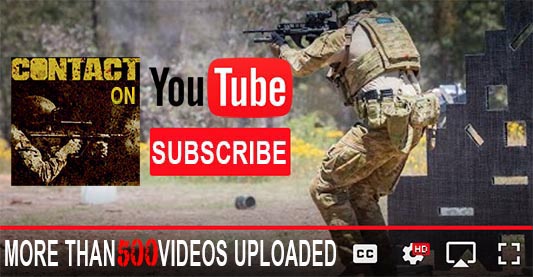 ---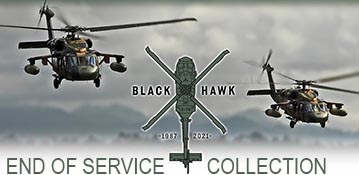 ...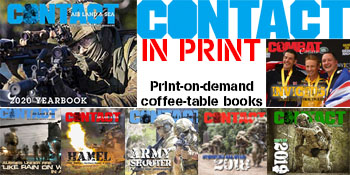 ---
.
.
2175 Total Views
6 Views Today