Census results – first-ever veteran head count
Share the post "Census results – first-ever veteran head count"

For the first time ever, it is now known that 581,139 Australians have reported they have served or are currently serving in the Australian Defence Force, as announced in the release of Census 2021 data today.
FILE PHOTO: INTERFET veterans march through the streets of Dili during an official parade of remembrance in Timor-Leste. Photo by Corporal Tristan Kennedy.
Minister for Veterans' Affairs Matt Keogh said there are 496,276 veterans and 84,865 current-serving ADF members, and that understanding these figures along with other demographic and lifestyle data was history-making.
"I am proud to announce that for the first time in Australian history, we know that there are more than half a million veterans in Australia, representing 2.8 per cent of the Australian population aged 15 years and over and equating to 1 in 20 households with at least one person who has served," Minister Keogh said.
"Currently around 247,000 veterans receive support from the Department of Veterans' Affairs (DVA), about half of the veteran population.

"This is a good sign that not all veterans have needed tailored support services, but I encourage those veterans who do need support and have not yet engaged with DVA or are not sure what help they can access, to reach out."
The Census 2021 data release also outlined key demographic information among current and former-serving ADF population.
"Knowing how many veterans there are and other key factors such as demographics, employment, education and health status is pivotal for the Australian government to target services and support to the right areas," Minister Keogh said.
"We now know that 13.4 per cent of our veteran population are female – the largest age group for veterans is 65-74 years, and 90 per cent of these veterans are male.
"With the largest Army base in the country, Townsville is home to the most veterans (8700) and current-serving ADF members (5500).
"Unsurprisingly, the Census 2021 results show that veterans are more likely to participate in volunteer work compared to the general population, attesting to the incredible contributions our veterans make to the community throughout their lives.
"Better understanding our veteran population through the Census 2021 will help guide the development and delivery of services and support for Australia's veterans, and will help inform the government's response to issues veterans are facing, such as health, housing and employment."
.

.
.

.

---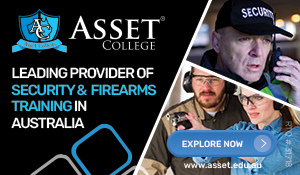 ...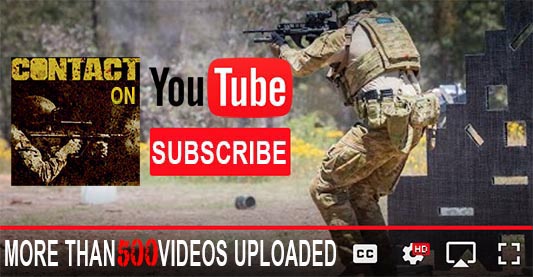 ---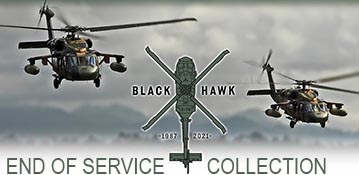 ...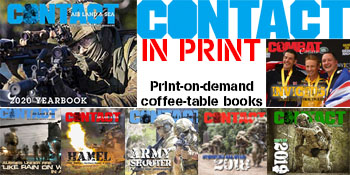 ---
.
.
Share the post "Census results – first-ever veteran head count"
6675 Total Views
4 Views Today