Growler achieves Initial Operating Capability
Share the post "Growler achieves Initial Operating Capability"

Initial Operating Capability (IOC) has been achieved for the EA-18G Growler electronic attack aircraft.
FILE PHOTO (2017): A pair of RAAF EA-18G Growlers en route to the Australian International Airshow at Avalon. Photo by Sergeant Mick Both.
Chief of Air Force Air Marshal Leo Davies said IOC for the Growler was a significant achievement in Defence's efforts to improve joint electronic warfare capability.
"Over time, this aircraft will work with Army and Navy platforms to enhance our ability to control the electronic environment and, where necessary, deny or degrade the electronic systems of adversaries," Air Marshal Davies said.
"This will provide a capability edge by enhancing tactical options to reduce risks to Australian and partner maritime, land and air forces in more complex and high-tech conflicts of the future."

IOC is defined as "the state achieved when a capability is available in its minimum usefully deployable form".
Growler IOC includes not only the EA-18G Growler aircraft fitted with purpose-built jamming pods as well as a suite of advanced weapons, but also flight-training devices and support facilities at RAAF Base Amberley in Queensland.
Australia initially purchased 12 EA-18G Growlers, but one was destroyed by fire on Exercise Red Flag in Nevada, USA, last year.
Defence has not announced whether it would replace the lost aircraft or whether compensation for the loss was or will be forthcoming – except that the RAAF has officially downgraded its Growler fleet size to 11 on the Growler information page.
.
EA-18G Specifications
Crew
Pilot and electronic warfare officer
Length
18.3 m
Height
4.9 m
Wing span
13.7 m
Weight
15,011 kg (empty)
Engines
Two F414-GE-400 engines
Thrust
44,000 lbs
Range
1570 km (fully armed with external fuel tanks)
Ceiling
50,000 feet
Max Speed
1960 km/h (Mach 1.6)
Capacity
ALQ-99 low- and high-band jamming pods, electro-magnetic spectrum dominance, enhanced situational awareness and networking
Weapons

AGM-88 anti-radiation missiles
AIM-120 air-to-air missiles
AIM-9X "Sidewinder" short-range air-to-air missile
.
RELATED STORIES: HERE
.
.
.
.

.
.

.

---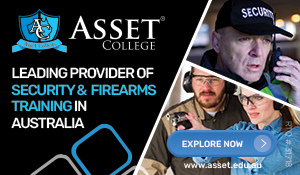 ...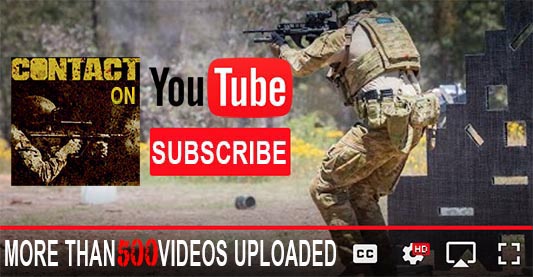 ---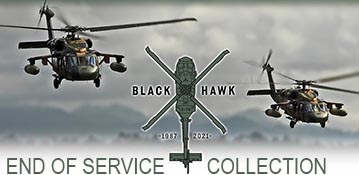 ...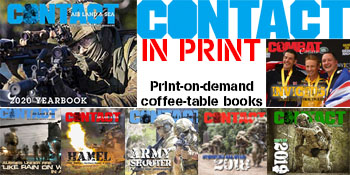 ---
.
.
Share the post "Growler achieves Initial Operating Capability"
5295 Total Views
2 Views Today