PNG canine squad travels in style with RAAF

The Australian Defence Force (ADF) has helped move the highly skilled Royal Papua New Guinea Constabulary (RPNGC) canine squad across the country to assist security operations in support of the country's national elections.
CAPTION: Senior Constable Adrien Lamu and working dog Nym from the RPNGC K-9 unit prepare to board a RAAF C-27J Spartan as part of Operation Kimba. Story by Lieutenant Geoff Long. Photo by Corporal Jonathan Goedhart.
The 12 service dogs and their RPNGC handlers travelled on a Royal Australian Air Force flight from Port Moresby to Mount Hagen in the Western Highlands Province as part of ADF support to the PNG Government.
Inspector Jack Hori, officer in charge of the RPNGC Dog Unit, said the team would be on standby to support a range of tasks, including crowd control ahead of and during the election.

"Our dogs are trained to a world-class standard and have been deployed on important operations in the past, including the Asia Pacific Economic Cooperation (APEC) meeting in 2018," Inspector Hori said.
At the request of the PNG Government, the ADF is providing specialist planning and logistics support, including two C-27 Spartans and one C-130 Hercules transport aircraft that are ideally suited to the mountainous terrain and tropical runways located across PNG.
Sergeant Kenneth Szekely, an independent load inspector with RAAF 23 Squadron Air Movements, said the special payload of 12 canines had been well behaved.
"We don't carry service dogs often but we've carried them before during large operations," he said.
"The dogs are all well trained so getting them loaded and on board went very smoothly."
The dogs were first brought to Papua New Guinea from Australia in 2017 ahead of the APEC Summit and were trained by the RPGNC dog unit with assistance from private training provider Dog Force Australia.
The RPNGC canine unit now comprises 34 service dogs and regularly moves around the country when and where their support is required.
Senior Constable Adrien Lamu and his Belgian shepherd Nym, a firearm and explosives detection dog, have been together since 2017.
He said Nym was always eager for training and travel.
"This is the second time we've been to Mount Hagen but only our first time helping to monitor an election," Senior Constable Lamu said.
"Nym and the other dogs are very reliable and I'm sure they'll handle their tasks on this important occasion."
.

.

---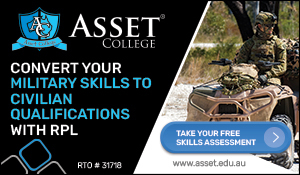 ...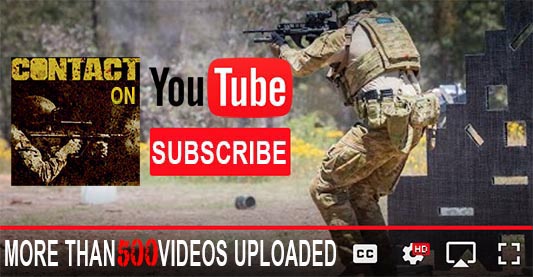 ---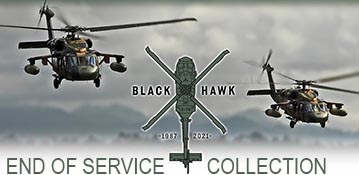 ...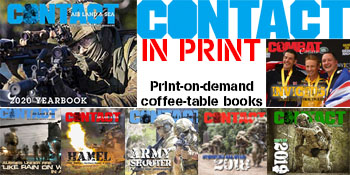 ---
.
.
1408 Total Views
2 Views Today