Two F-35A arrivals brings fleet to to 50

The Royal Australian Air Force's fleet of F-35A Lightning II aircraft continues to increase, with two more aircraft arriving at RAAF Base Williamtown in May.
CAPTION: The RAAF's newest F-35A Lightning II aircraft arrive at RAAF Base Williamtown. Story by Flight Lieutenant Bronwyn Marchant. Photo by Corporal Craig Barrett.
These latest additions to the F-35A fleet bring the number of aircraft currently in Australia to 50.
It is planned the fleet will have a total of 72 aircraft.
No. 3 Squadron was responsible for the safe arrival of the aircraft into Australia following the successful ferry across the Pacific Ocean from Nellis Air Force Base, Nevada, USA, on Exercise Lightning Ferry.

Commanding Officer No. 3 Squadron Wing Commander Adrian Kiely said the RAAF F-35A aircraft participated in Exercise Black Flag 22-1 and integration activities with the United States Air Force's 422nd Test and Evaluation Squadron before the ferry to Australia.
"Exercise Black Flag was a large force integration activity, which enabled us to operationally test our tactics and capabilities with the United States Air Force," Wing Commander Kiely said.
"Operationally representative scenarios such as Exercise Black Flag support the continuous development of our tactics, people and overall preparedness in highly demanding environments."
Exercise Black Flag provided the USAF and RAAF opportunities to identify ways to enhance their combined capabilities against a peer adversary, specifically seeking to progress the integrated tactical procedures against an advanced air-to-air threat.
Wing Commander Kiely said the consecutive exercises were achievable thanks to the integration of personnel and platforms.
"As our F-35A fleet continues to increase, we're opening the door to new opportunities such as the first-ever forward area refuelling of an Australian F-35A with a United States HC-130J," Wing Commander Kiely said.
"We've brought back not only more aircraft to Australia, but also a more highly skilled workforce to further benefit the wider Air Force."
.

.
.

.

---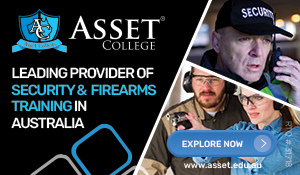 ...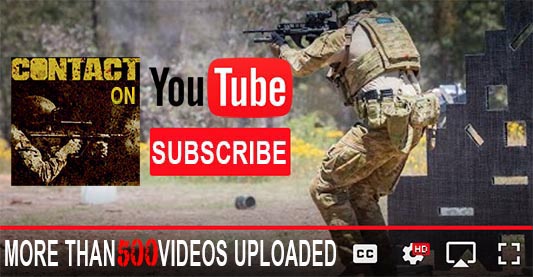 ---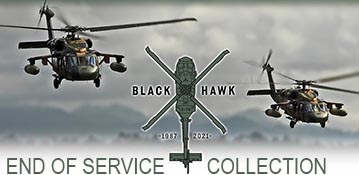 ...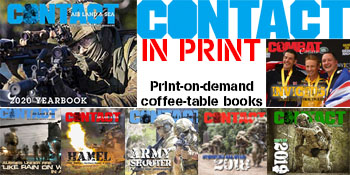 ---
.
.
3469 Total Views
4 Views Today