Eyes in the sky for Exercise Vigilant Scimitar
Share the post "Eyes in the sky for Exercise Vigilant Scimitar"

The Royal Australian Air Force's No. 44 Wing deployed a mobile air operations team, including a transportable air operations tower, to provide safe integration of military and civil flying operations during Exercise Vigilant Scimitar 2022.
CAPTION: Royal Australian Air Force Flight Lieutenant Janet Mulder from No. 452 Squadron Amberley Flight, in front of the Air Traffic Control Tower, during Exercise Vigilant Scimitar at Charters Towers Airport, Queensland. Story by Captain Carolyn Barnett. Photo by Corporal Jarrod McAneney.
Rotary-wing aircraft from 16th Aviation Brigade operated from Charters Towers Airfield from May 14 – 28, and conducted a wide range of aviation mission sets.
Executive Officer 44 Wing Wing Commander Damien Fairhurst said this is the first time that the transportable tower has been deployed at a civilian aerodrome for the sole purpose of force generation activities.
"This activity is significant in terms of the integration between Defence and civilian aviation communities," he said.

"It is another example of the ADF's capability used in support of local communities.
"Air Force has a good relationship with the Civil Aviation Safety Authority (CASA) who are displaying trust in Defence by authorising this airspace for us to provide a service at a civilian aerodrome."
The Office of Airspace Regulation team worked together with Defence in planning Exercise Vigilant Scimitar 2022.
CASA Airspace Operations Coordinator Ms Erika Davies, said the outcomes of the planning were successful.
"The Office of Airspace Regulation team has enjoyed working with Defence to develop an airspace solution to facilitate the operational requirements associated with the exercise, while ensuring that the safety and operating needs of local civilian airspace users are provided for," she said.
"We determined that management of the anticipated traffic mix and density would require a control service to be provided.
"The development of this airspace solution was a perfect exemplar of the need for, and benefits of, community engagement and consultation."
The mobile air operations team consists of air traffic control officers, communication and ground support technicians.
Air Traffic Control Officer Flight Lieutenant Janet Mulder said the team enables situational awareness.
"The team provides a safe and expeditious flow of traffic both on the ground and in the air whilst balancing the safety of all personnel within the exercise," she said.
"We provide information about other air traffic, the weather and other operational specifics to both civilian and military pilots."
Flight Lieutenant Mulder said important relationships were established.
"We are building lasting relationships with civilian counterparts and local communities," she said.
"While working together with Army Aviation assets to fulfil their mission objectives."
.

.

---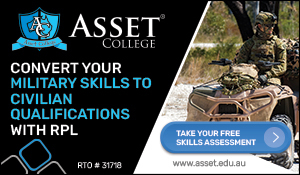 ...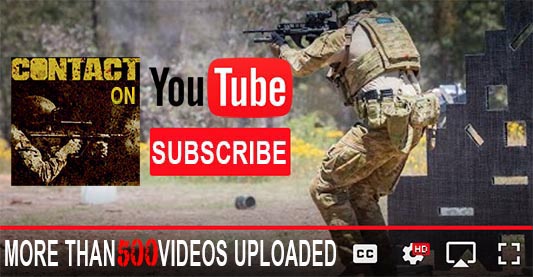 ---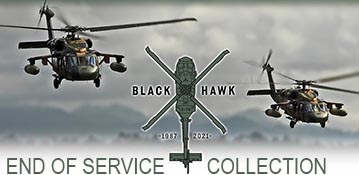 ...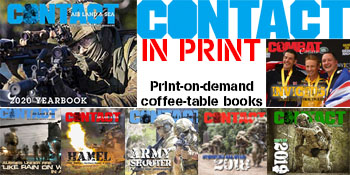 ---
.
.
Share the post "Eyes in the sky for Exercise Vigilant Scimitar"
1609 Total Views
2 Views Today