C-17 delivers snow vehicle to Antarctica

The heavy-lifting capability of Air Force's C-17A Globemaster III ensured the Australian Antarctic Division (AAD) could launch an important science mission.
CAPTION: A RAAF C-17A Globemaster III at Wilkins Aerodrome in Antarctica during Operation Southern Discovery. Photo by Michael Wright.
Eight snow vehicles were delivered to Antarctica during the past two summers as part of Operation Southern Discovery.
They will be used to conduct a 1200-kilometre mission to obtain million-year-old ice core samples, yielding invaluable records about our climate.
Commander Australian Contingent for Operation Southern Discovery Wing Commander Dion Wright said they delivered five Challenger and three Pathfinder snow groomers, weighing between seven and 32 tonnes each.

"Support from Defence has provided AAD with an overland traverse capability, enabling the premier science project in Antarctica, the retrieval of the million-year ice core," Wing Commander Wright said.
"This has been accomplished across complex and challenging seasons, which have been affected also by COVID-19 restrictions."
The most recent C-17A missions were conducted from Hobart International Airport in late February, delivering two Pathfinder snow groomers, which seek a safe travel route and smooth a path for tractors and sleds to follow.
On another mission, it delivered a Challenger snow tractor that sports customised noseart by Australian artist Ken Done.
Crews from Air Force's No. 36 Squadron meticulously planned for the 3800-kilometre flight south to the ice runway at Wilkins.
After landing, crews worked carefully on the ice to unload vehicles and cargo and returned home safely within a day.
Essential to the success of this mission were RAAF Combat Support Group mobile air load teams in Hobart and at Casey Station in Antarctica, and regular forecasts from a Navy Meteorologist at Casey Research Station.
Wing Commander Wright said the vehicles provided an overland traverse capability for AAD, which it planned to use for the next 20 years.
"The feedback from the million-year ice core project team is that it could not envisage the overland traverse vehicles being delivered with the challenges they've faced," he said.
"Operation Southern Discovery has ensured the enablers are in place for the AAD to meet its milestones outlined in the Australian Antarctic Strategy and 20-Year Action Plan.
"Delivering support through Operation Southern Discovery ensures Australia is positioned to remain at the forefront of science activities in Antarctica."
For the million-year ice core project, the AAD will send the overland traverse vehicles on a mission to establish mobile inland station Little Dome C.
Anthony Hull is leading the AAD's Traverse Project, and said the million-year ice core mission would be more than a distance of 1200 kilometres from Casey Research Station.
"The speed at which this procession will travel is approximately 10 kilometres an hour," Mr Hull said.
"To do this for approximately 1200 kilometres, you're looking at about 12 to 14 days of solid travel."
Little Dome C will be located high on the Antarctic ice sheet, about 3200 metres above sea level.
Scientists are expected to spend four or five summers drilling down three kilometres into the ice cap south of Dome C to collect the ice cores.
The chemical composition of the ice will reveal information about past temperatures, snowfall, volcanic events and solar variations.
Air bubbles trapped in the ice directly record past changes in atmospheric composition, including concentrations of carbon dioxide and other greenhouse gasses.
The aim is to unravel details about the natural drivers of the Earth's ice age cycles and better predict how the ice sheet may evolve in the future.
.

.

---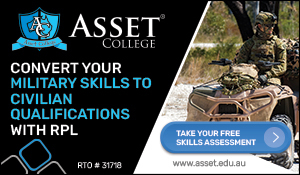 ...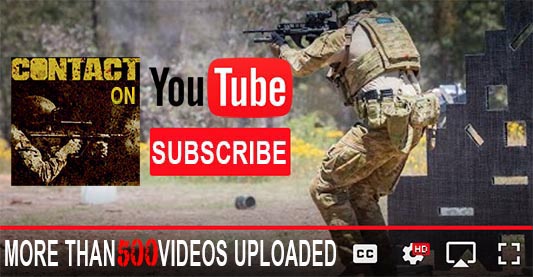 ---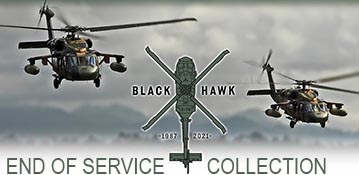 ...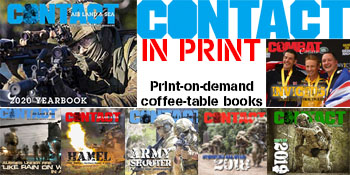 ---
.
.
4826 Total Views
2 Views Today