All-female leadership team to help shape cadets
Share the post "All-female leadership team to help shape cadets"

Four leaders from four states were recently appointed to represent Australian Army Cadets (AAC) across Australia.
CAPTION: National Cadet Adjutant Tessa Zangalis, front, centre, participating in the AAC Adventure Training Awards in the Victorian Grampians.
Adjutant Amelia Bau, from South Australia, is National Cadet Under Officer; Emily Flude, from Tasmania, is National Cadet Regimental Sergeant Major; Kasey Yates, from NSW, is National Cadet Training Officer; and, Tessa Zangalis, from Victoria, is National Cadet.
Building on the theme of 'equity for all', the first all-female national cadet leadership team is focused on enhancing programs and structures that cater to the diversity of more than 18,000 Army cadets from more than 250 units around the country to support their growth as leaders in their communities.
The AAC, the youth development program of the Army, focuses on building resilience and leadership capability through professional training and skills development.

Army Cadets National Assistant Commander Colonel (AAC) David Hill said he was pleased with the appointment of the four new leaders.
"These young people have the responsibility of representing and shaping all of our cadets to be their best selves," Colonel Hill said.
Army Cadets provides opportunities for youth across Australia to learn and develop life skills that are not always taught in the contemporary classroom. The curriculum caters to a wide array of interests such as Science, Technology, Engineering, and Mathematics-focused activities, including technology, first aid skills, engineering and survival, and provides an opportunity for youth from diverse backgrounds to connect, resulting in a community of individuals focused on excellence.
Colonel Hill said the AAC strived to bring out the best in youth, not just within the organisation, but in the communities they serve.
According to National Cadet Adjutant Tessa Zangalis, the leadership opportunities are a surprising but added bonus to the full complement of activities and experiences available to her since joining Army Cadets.
"What surprised me the most about Army Cadets was the leadership opportunities available, and for me, it has been the most valuable aspect of cadets," she said.
"Being able to run activities and shape other cadets to be their best selves is something I never would have expected but am forever grateful for. I remember one of my first parade nights as a recruit, and I was stunned by the maturity of the Non-Commissioned Officers who were not much older than me. The emphasis on respect and discipline was a welcome surprise, for sure."
National Cadet Under Officer Amelia Bau said the AAC program was about far more than weekend bivouacs and practising marksmanship.
She said the program was an opportunity for young people to become exceptional leaders while developing their technical skills.
"The more you apply yourself, the more opportunities you will be presented with," she said. "The more opportunities you are presented with, the more you will improve and develop.
National Cadet Training Officer Kasey Yates said the program offered a safe and diverse space that helped young individuals to shape their future.
"On entering the cadets, I was surprised at the amazing opportunities it presented," she said.
National Cadet Regimental Sergeant Major Emily Flude said the opportunities offered through or in conjunction with the AAC were endless.
"I like to take up every opportunity that is presented to me, but even I can't keep up with them all," she said.
.

.
.

.

---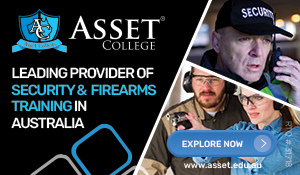 ...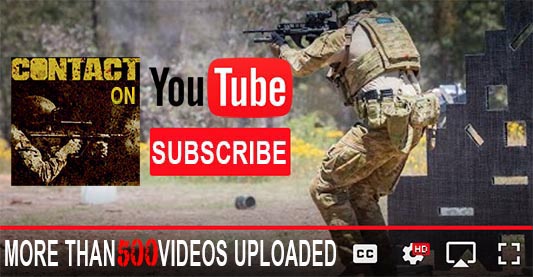 ---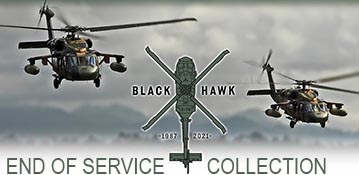 ...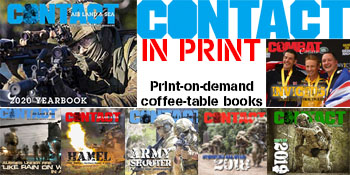 ---
.
.
Share the post "All-female leadership team to help shape cadets"
3397 Total Views
4 Views Today