Tasmanian Defence industry in the spotlight

In a first, foreign military officials who are part of the Service Attaches and Advisors Group (SAAG), visited Defence industries in Tasmania from May 17-27.
CAPTION: Tim Burnell, Chief Executive Officer of INCAT takes members of the Service Attachés and Advisory Group through the company's ship building facility in Hobart. Story by Kristi Cheng. Photo by Corporal Robert Whitmore.
The group of about 30 attaches toured INCAT, Liferaft Systems Australia, PFG Group and CBG Systems, after stops at Anglesea Barracks and the Australian Antarctic Division the previous day.
It was a chance for the defence attaches to see what Tasmania's often maritime-focused, niche, and family-owned and operated Defence industry companies have to offer.
This latter characteristic stood out to defence attache from Spain Captain Augusto Barron, who is in the navy and comes from a family who owned a shipbuilding company.

"It's been very interesting – especially seeing INCAT, which is also a family-owned shipbuilding company," he said.
"It's amazing how they're doing, and to see their next steps forward."
Rear Admiral (retd) Steve Gilmore, a former Defence attache who now advises on Defence maritime matters for the Tasmanian Government, said the visit by the SAAG to Tasmania was important.
"We're very excited to have such a large and diverse group to look at this sector," Rear Admiral Gilmore said, adding that, culturally, it was important the visitors got to see all parts of Australia.
"Irrespective of the country they are representing, they asked very insightful questions and demonstrated a genuine intent to get to know what Tasmanians do," he said.
"It's quality versus quantity – we have a concentration of nationally and internationally unique companies producing some remarkable products."
One of those companies is Liferaft Systems Australia, one of only three companies in the world that develop marine evacuation systems.
Liferaft Systems Australia technical manager Robert Lewis said he valued the awareness bringing the SAAG to Tasmania.
"What we've seen so far is people just amazed at what we do here — [some were] surprised to find that some of our equipment is already on their vessels," Mr Lewis said.
"We're a small company in Tasmania at the other end of the world — it's a great bonus for not just us but for the state to have [the SAAG] here."
"It's a little niche area of Defence industry with some very good ideas."
.

.
.

.

---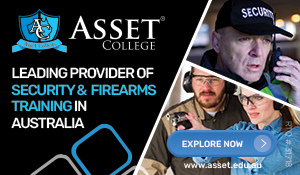 ...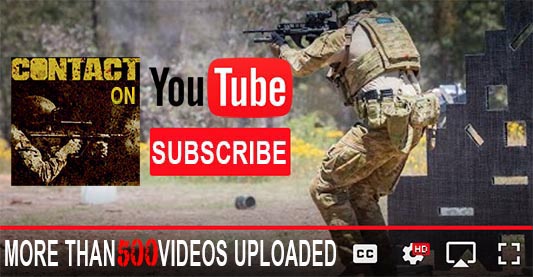 ---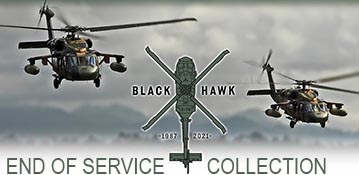 ...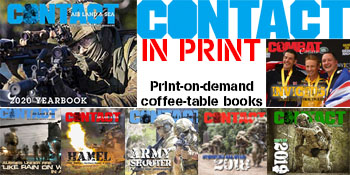 ---
.
.
1749 Total Views
6 Views Today