Cavalry turns up the heat to prepare for deployment
Share the post "Cavalry turns up the heat to prepare for deployment"

Troopers from 3rd Brigade's 2nd Cavalry Regiment turned up the heat during "high explosives week" at Townsville field training area in preparation for their Rifle Company Butterworth rotation in Malaysia.
CAPTION: A soldier from the 2nd Cavalry Regiment fires an 66mm at the Townsville field training area. Story by Trooper Zoë Shipley. Photo by Sergeant Andrew Sleeman.
Troopers fired a combination of explosives, including the 84mm Carl Gustav, 66mm M72A1 rocket launcher, SL40 GLA and F1 grenade.
For some of the soldiers it was their first exposure to the lethal capability of high-explosive ammunition.
After firing the 84mm, Trooper Dylan Brooks said it was a real adrenaline rush and step up in their training.

"Shooting high explosives live is such an adrenaline rush and a great opportunity to build our dismounted capability as cavalry soldiers," Trooper Brooks said.
"Our lead-up training and weapons drills really pay off, ensuring we are able to focus on the task at hand."
2nd Cavalry Regiment's B Squadron will soon embark on the multilateral dismounted exercise Mallee Bull and Crescent Star in Malaysia.
Training with dismounted weaponry during high explosive week is regularly implemented within the regiment's lead-up training.
"We have been conducting lots of dismounted training and will continue to do so until we leave for Malaysia," Trooper Brooks said.
The 2nd Cavalry Regiment will be working alongside the Royal Bruni Armed Forces and the 2nd Royal Gurkha, conducting urban operations to enhance and develop partnerships and skill sets with allies.
Trooper Brooks said many of the soldiers would be conducting their first rotation in Malaysia and were eagerly awaiting the experience.
"It's a great opportunity to test our skills on an international level, and we've been working really hard towards it," he said.
The soldiers will deploy in late August.
.

.
.

.

---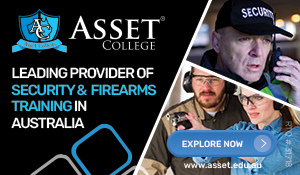 ...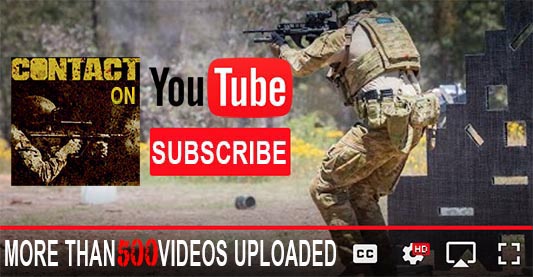 ---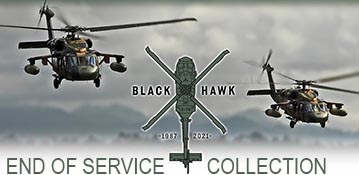 ...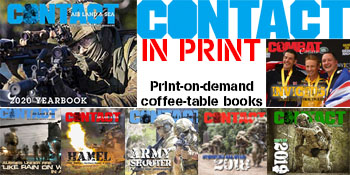 ---
.
.
Share the post "Cavalry turns up the heat to prepare for deployment"
2663 Total Views
4 Views Today